Viewmaster Virtual Reality Starter Pack
The View Master Virtual Reality viewer is your portal to immersive virtual reality adventures that will transport you around the world and beyond. For more than 75 years generations of kids have been introduced to the wo...
Price: £11.32 from Gameseek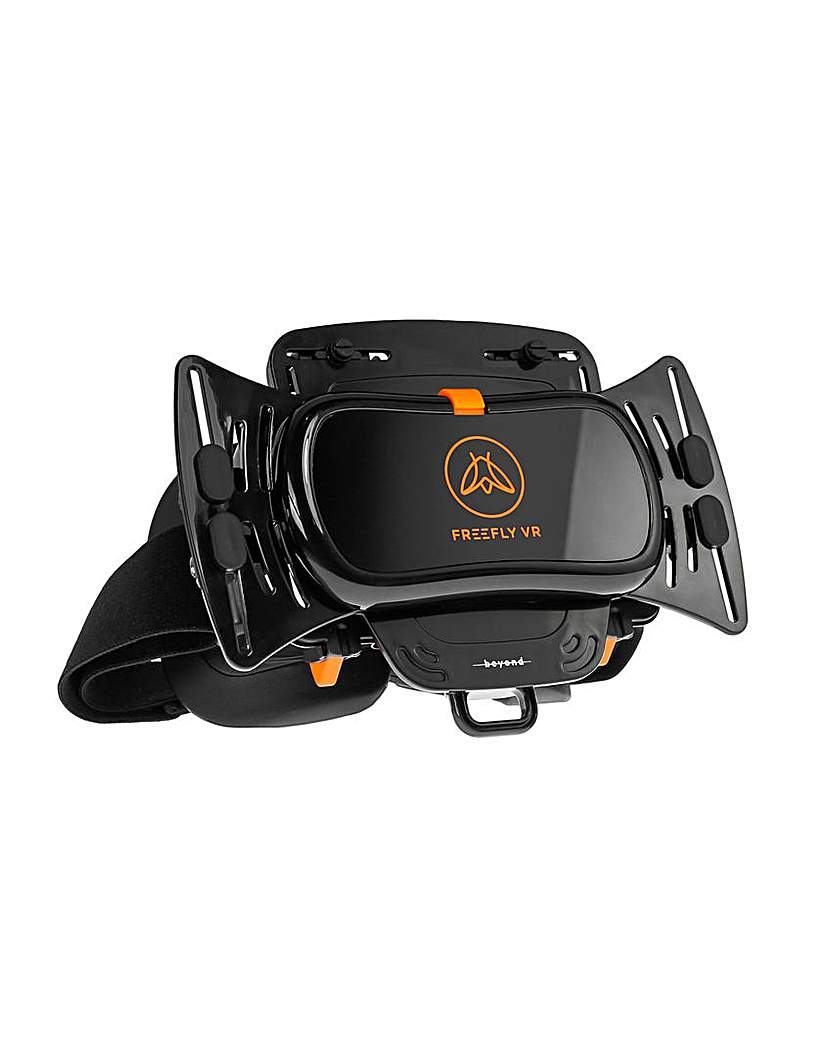 Go beyond reality. Freefly beyond Virtual Reality Glasses. The Freefly VR beyond is a VR headset powered by your smartphone. Within seconds of wearing the headset, you are transported into worlds beyond your imagination. The Freefly VR beyond takes...
---
Immerse yourself into a world quite unlike anything else with the Immerse Plus Virtual Reality Headset. Too futuristic to even comprehend, the Immerse Plus Virtual Reality Headset does what we all thought was previously impossible; make your smartphone...
---
You've gotta love a bit of virtual reality – being transported to a faraway land packed with ferocious beasts or spending time exploring another universe. But while that's all fun what about the resulting phenomenon, better known as...
---
---
Buy gifts and toys for all ages at low prices with the Giftavia price comparison website.
Website www.giftavia.com ©2003-2018. All Rights Reserved.

---