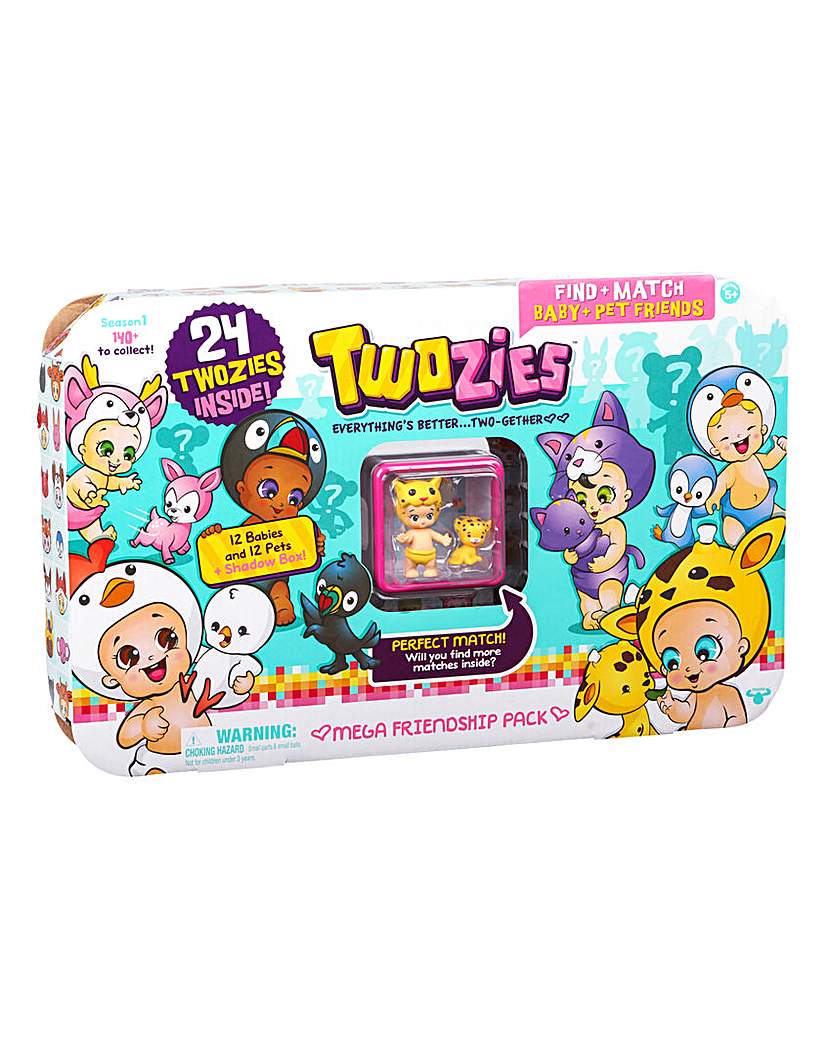 Twozies Mega Friendship Pack
The Twozies Mega Friendship Pack includes 24 Twozies, 12 babies and 12 pets. With 22 hidden Twozies plus one visible perfect match! Will you find more matches inside? Also includes a shadow box and pattern card for you to display your Twozies characters.
Best Price: £20.00 from Fashion World, JD Williams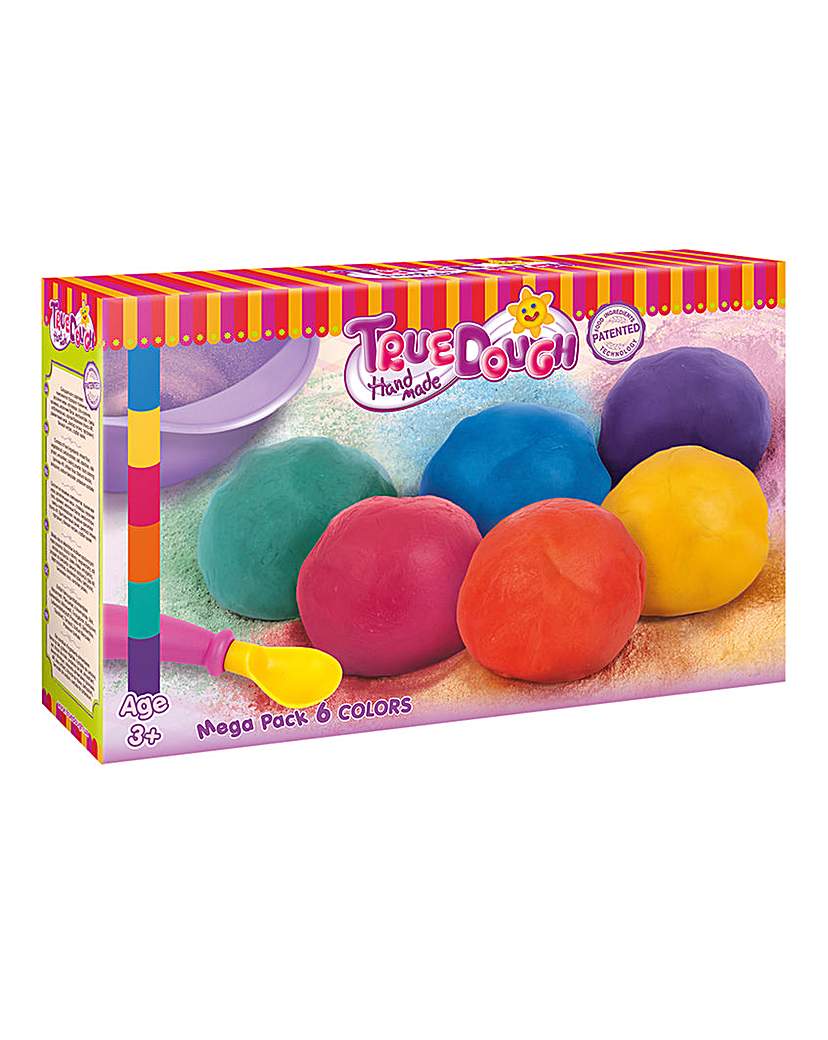 Mix, make, shape and bake! The TrueDough Mega Pack contains everything needed for a child to make their own brightly coloured dough with little adult supervision required. The mixing spoon is hollow and doubles as a measure for the exact amount of water...
---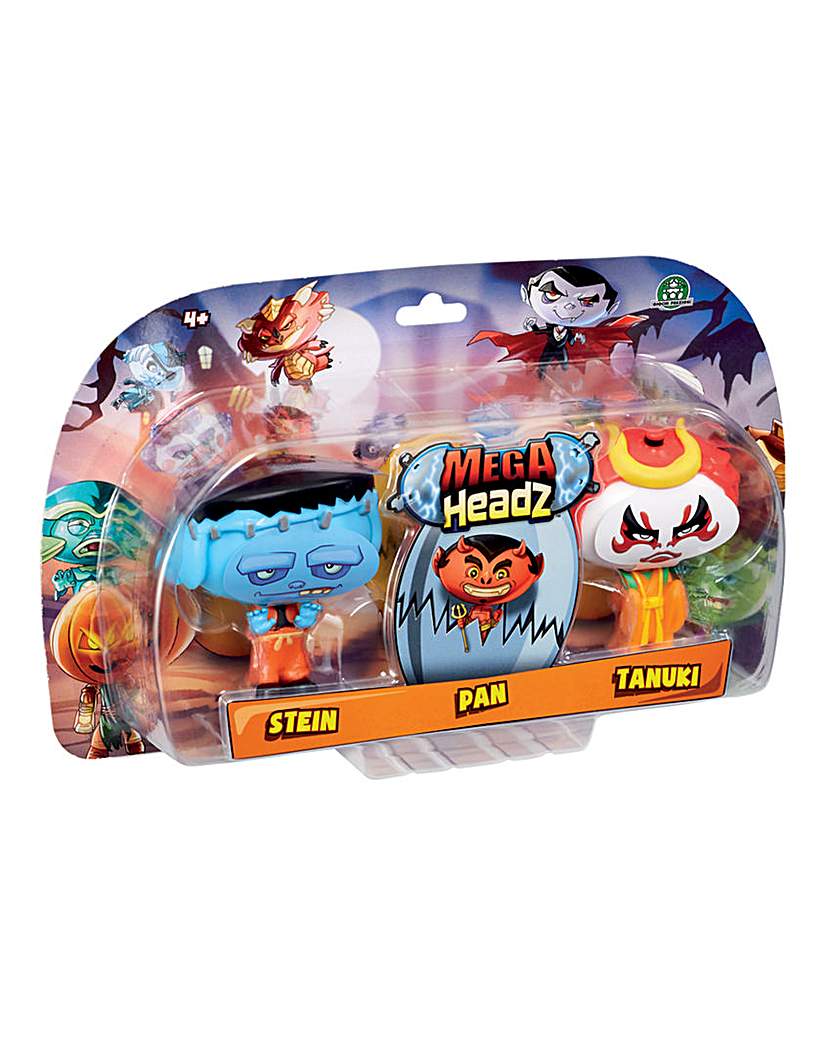 Mega Headz monsters consisting of an egg shaped head. These hilarious characters can't wait to break out of their egg shells! 6 characters to collect. Triple blister includes 3 Mega Headz figures. Includes 2 exclusive figures.
---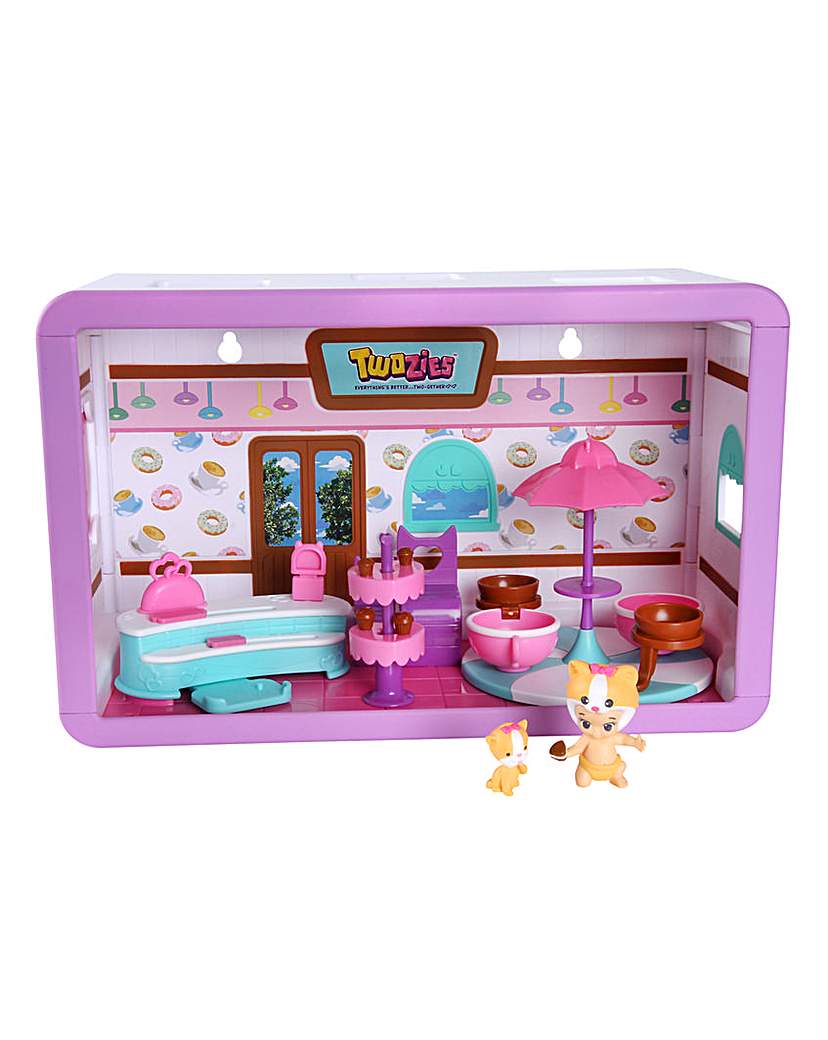 Two Playful Café. With baby and pet chairs to share. Take a spin on the tea cup round a bout. Or ride and slide along the counter while you treat your Twozies to some sweet delights! Displayed in a large shadow box, the Two Playful Cafe comes with two...
---
---
Buy gifts and toys for all ages at low prices with the Giftavia price comparison website.
Website www.giftavia.com ©2003-2018. All Rights Reserved.
Privacy Policy
.
---