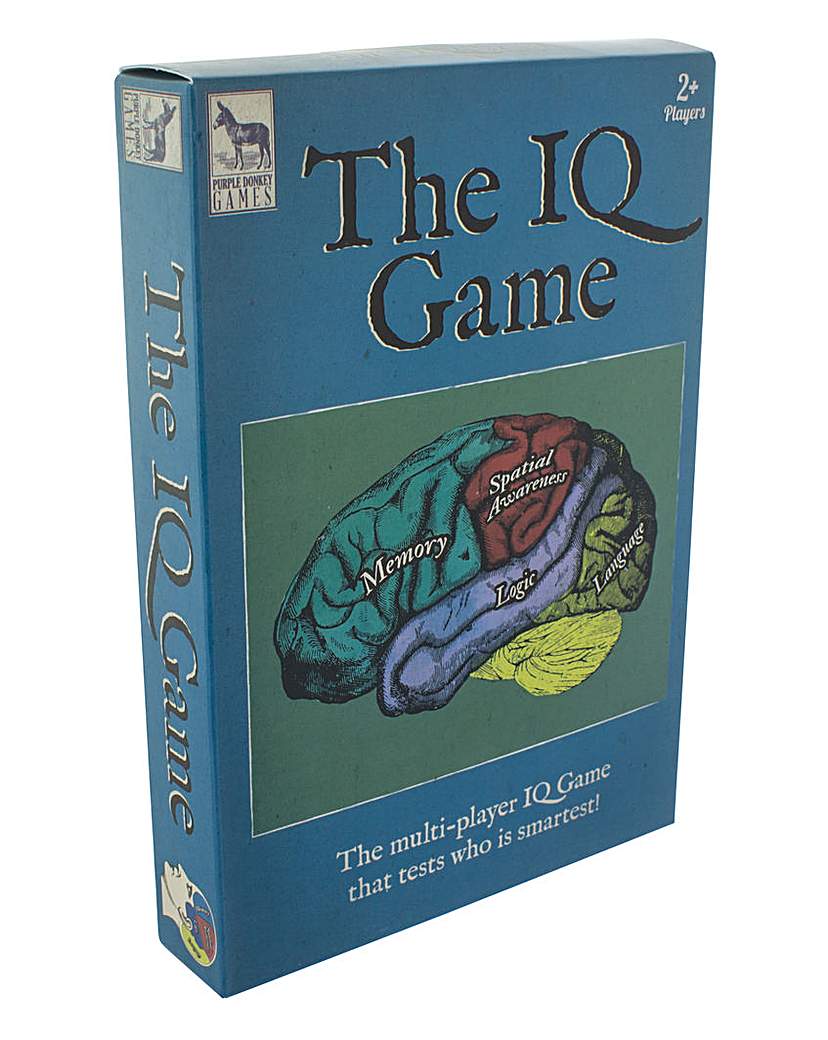 The IQ Game
Put your IQ to the ultimate test with this fun and entertaining game for all the family. With specially designed questions to test intelligence rather than knowledge, this fun family quiz game with a twist has questions based in four key categories, including logic problems, language reasoning, spacial awareness, and memory. To play, players roll the dice to find out which category of question they will have to answer. If they answer the question correctly, they keep the card before play passes to their left. If they answer incorrectly, they do not get to keep the card, and play passes on to their left. The first player to collect a full set of cards one from each category wins the game!
Best Price: £10.00 from Fashion World, JD Williams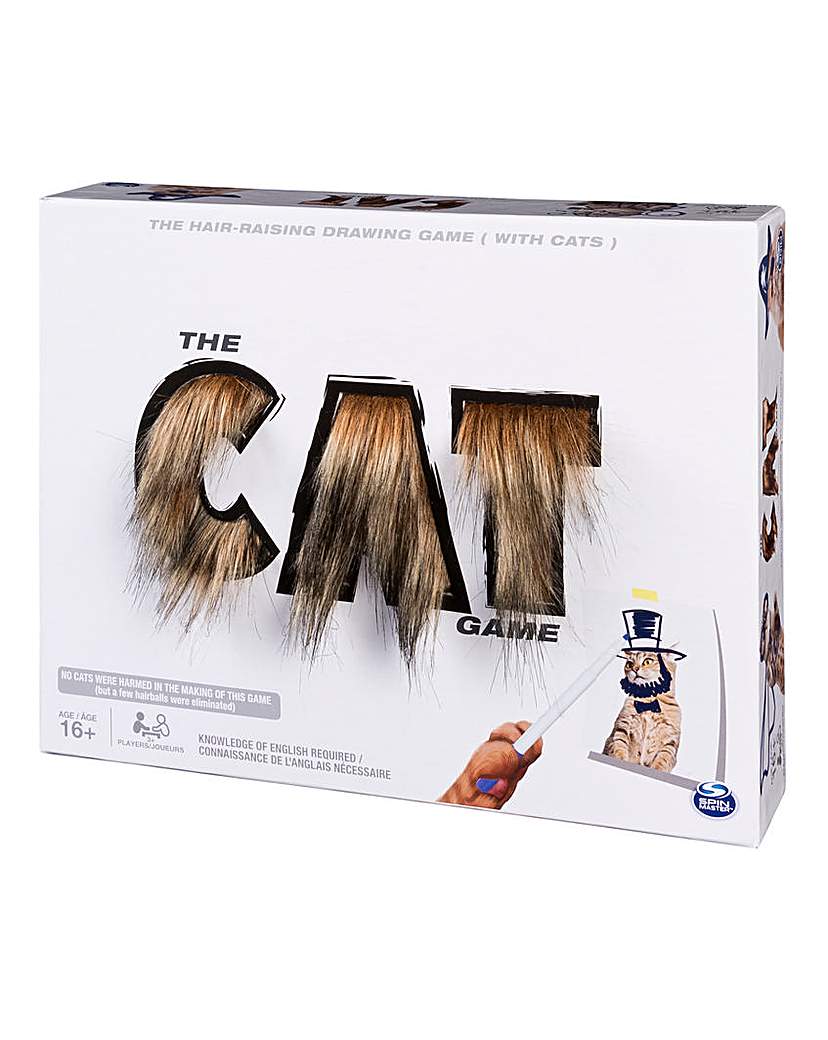 The CAT Game. The meow ment is here: introducing The Cat Game a hiss terical drawing game for cat people (and regular people)! Play solo or divide into two teams and catfight your way to victory. For individual play, select a card from CATegories like...
---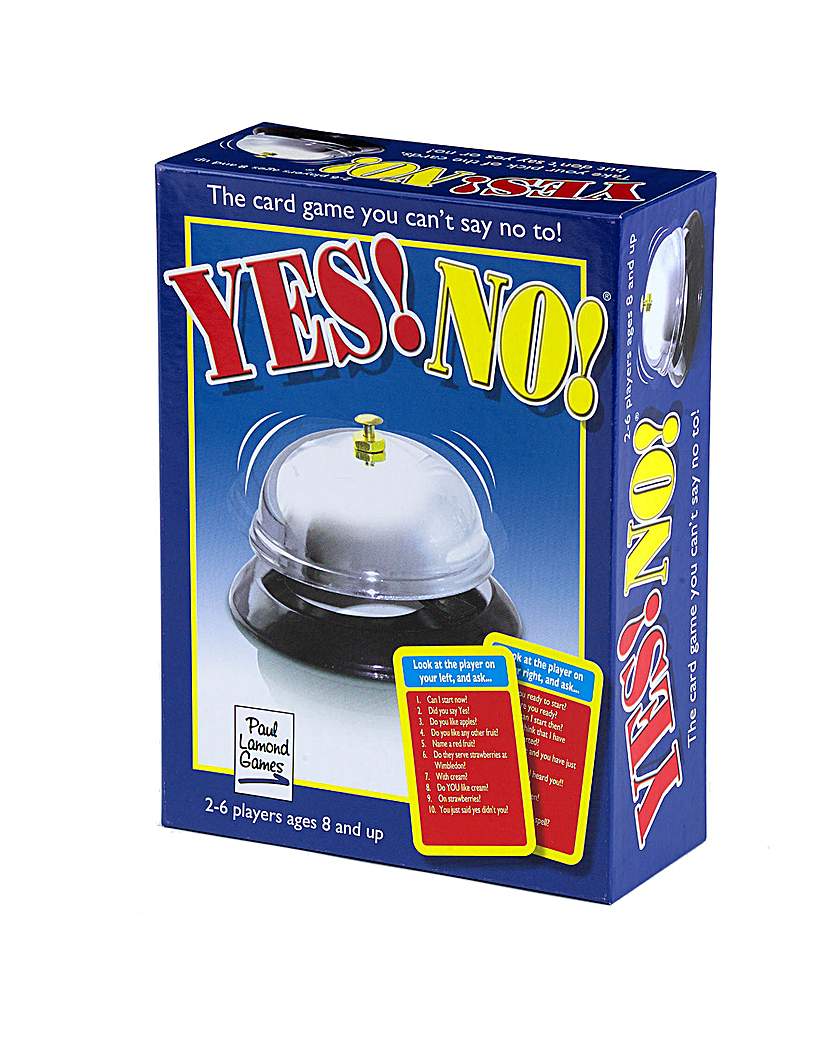 The Yes/No Game A fast and furious game where answering Yes or No gets you dinged out by the bell. This card game contains 1 pack of 50 Question Cards and 1 Yes/No Bell. To begin, one player takes a card, reads the quick fire question to the opponent,...
---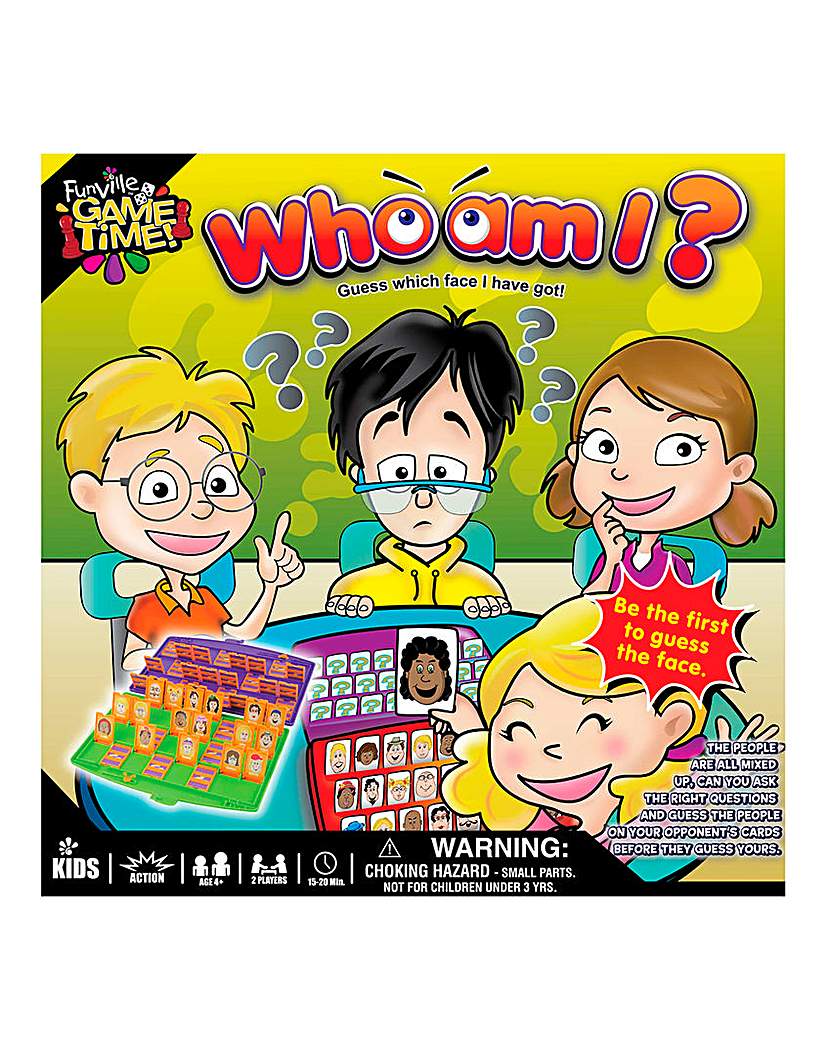 Choose a character from the pack of cards and guess each other's identity by asking simple questions Do you wear glasses? Do you have dark hair? Each yes or no answer will allow you to eliminate characters from the list of suspects and eventually you...
---
---
Buy gifts and toys for all ages at low prices with the Giftavia price comparison website.
Website www.giftavia.com ©2003-2018. All Rights Reserved.
Privacy Policy
.
---