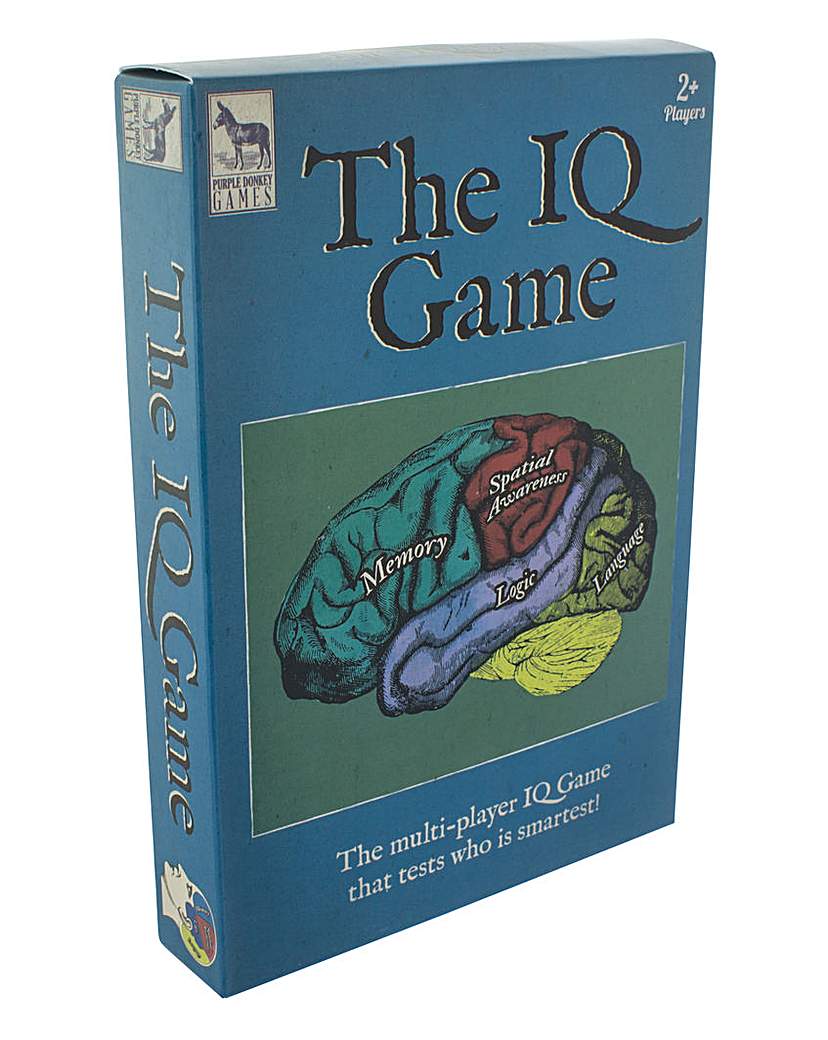 The IQ Game
Put your IQ to the ultimate test with this fun and entertaining game for all the family. With specially designed questions to test intelligence rather than knowledge, this fun family quiz game with a twist has questions based in four key categories, including logic problems, language reasoning, spacial awareness, and memory. To play, players roll the dice to find out which category of question they will have to answer. If they answer the question correctly, they keep the card before play passes to their left. If they answer incorrectly, they do not get to keep the card, and play passes on to their left. The first player to collect a full set of cards one from each category wins the game!
Best Price: £10.00 from Fashion World, JD Williams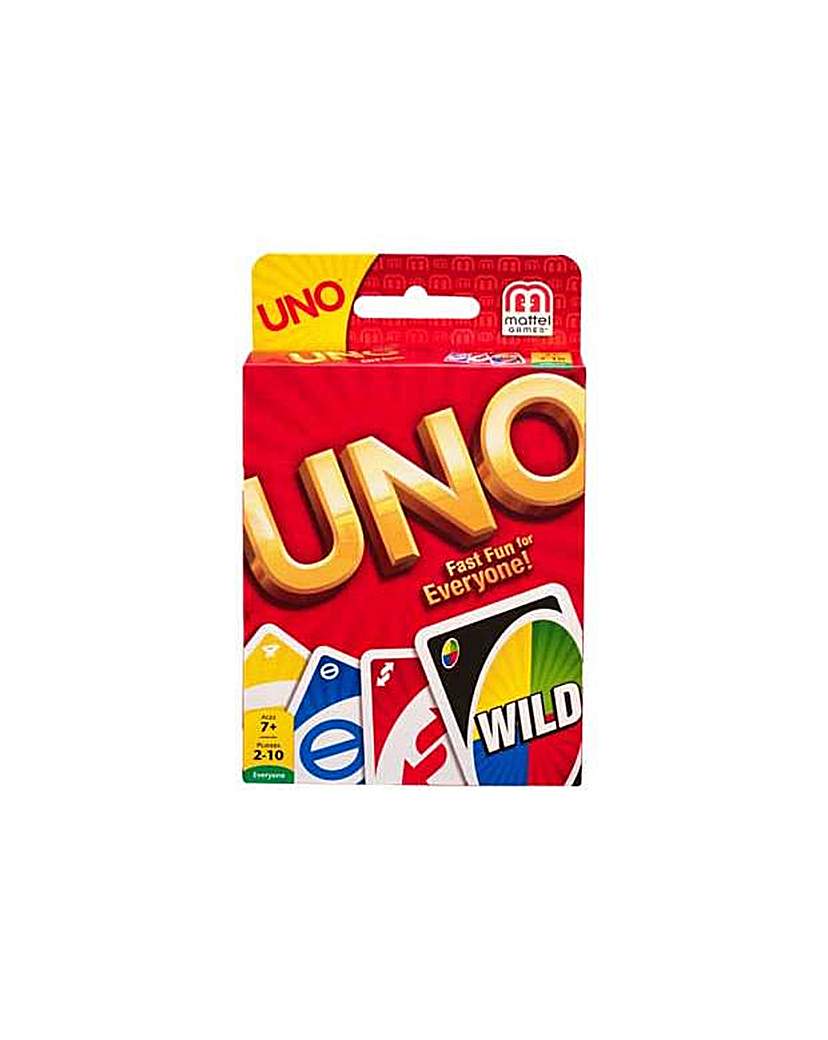 ---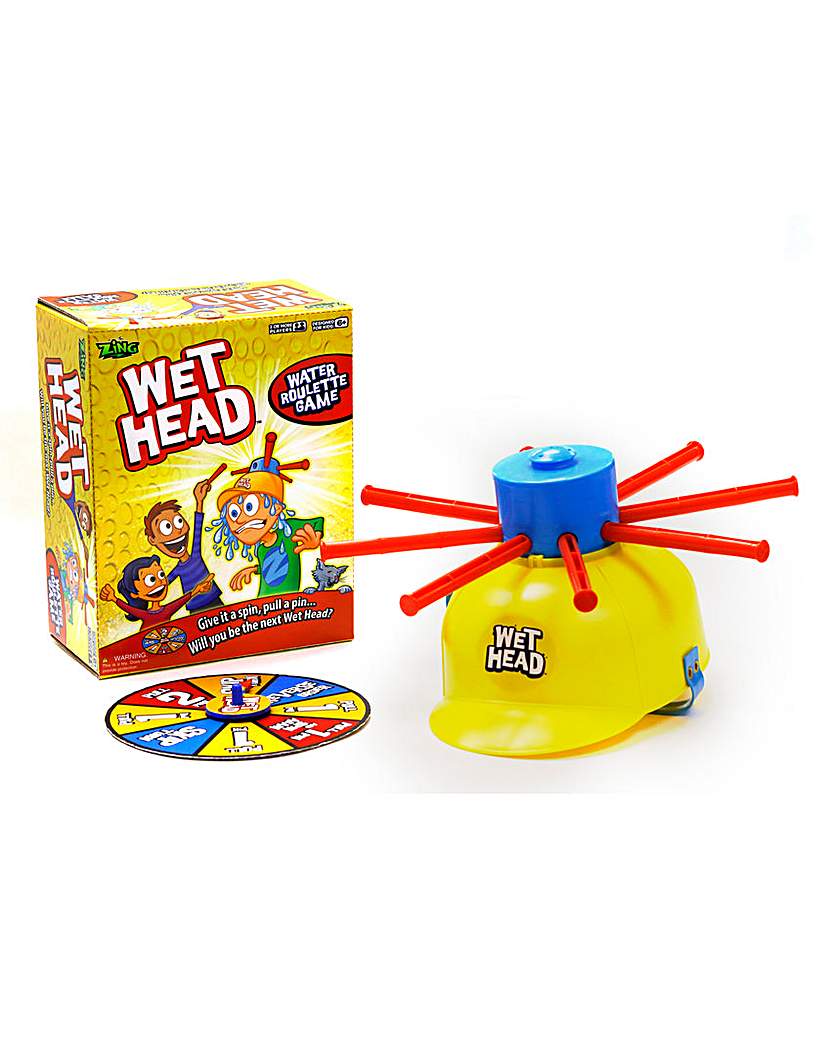 Wet Head is the hilarious water roulette game that's full of suspense and fun. Plug in the rods and fill the Wet Head container with water, then take it in turns to wear the hat and spin the roulette on top. Only one of the rods will release the water...
---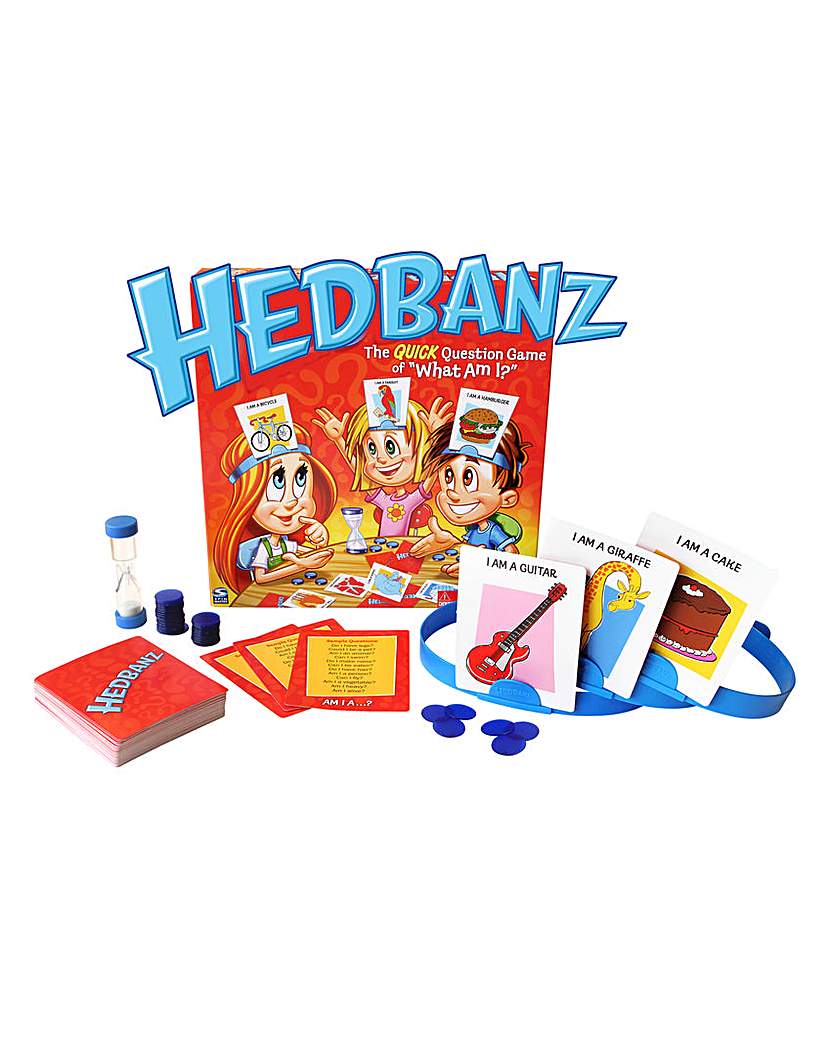 Hedbanz Board Game! Play Hedbanz the quick question game of "What am I?" You never know what you are until you start asking! Figure out if the cartoon on your head is an animal, food or object. Guess what you are and win! Hedbanz the game where everybody...
---
---
Buy gifts and toys for all ages at low prices with the Giftavia price comparison website.
Website www.giftavia.com ©2003-2018. All Rights Reserved.
Privacy Policy
.
---