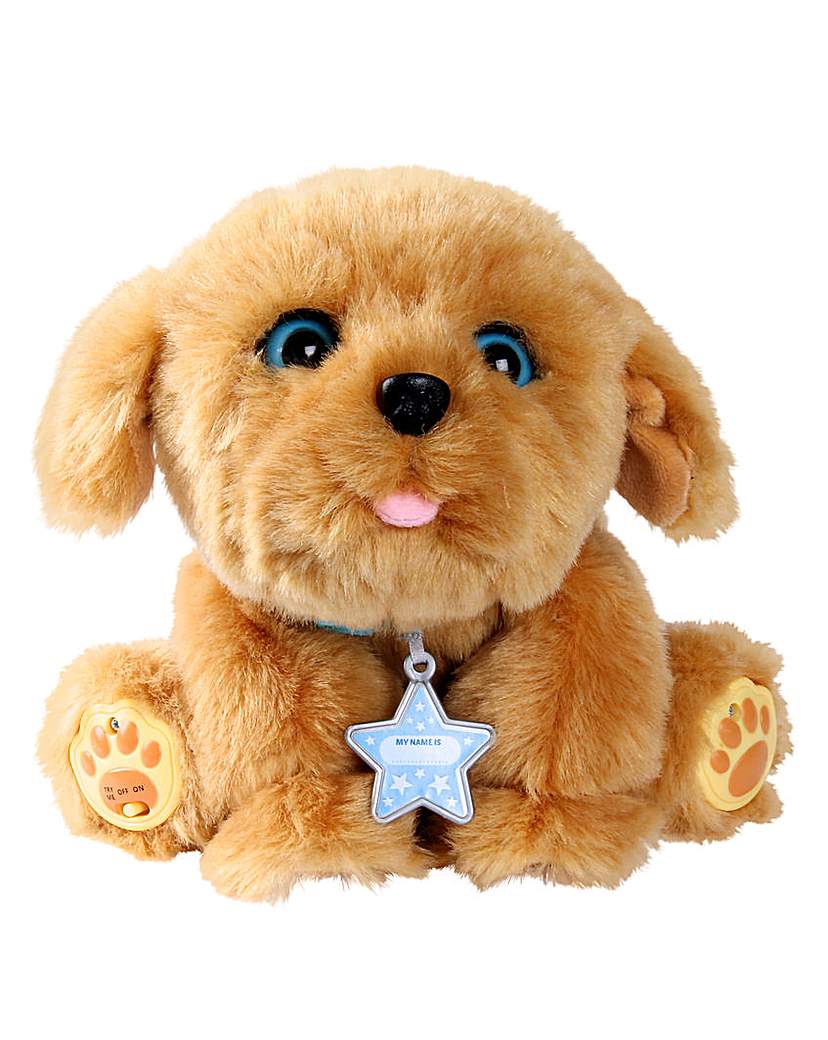 Little Live Pets Adopt a Friend My Puppy
Little Live Pets Adopt a Friend My Dream Puppy. This cute little puppy needs a loving home. As soon as you look into his expressive eyes you will want to make him your own! Pet and cuddle him and he will love you back. Watch Snuggles face as he moves and even breathes when he falls asleep, just like a real animal. This super adorable pups is just waiting to be adopted by you!
Best Price: £55.00 from Fashion World, JD Williams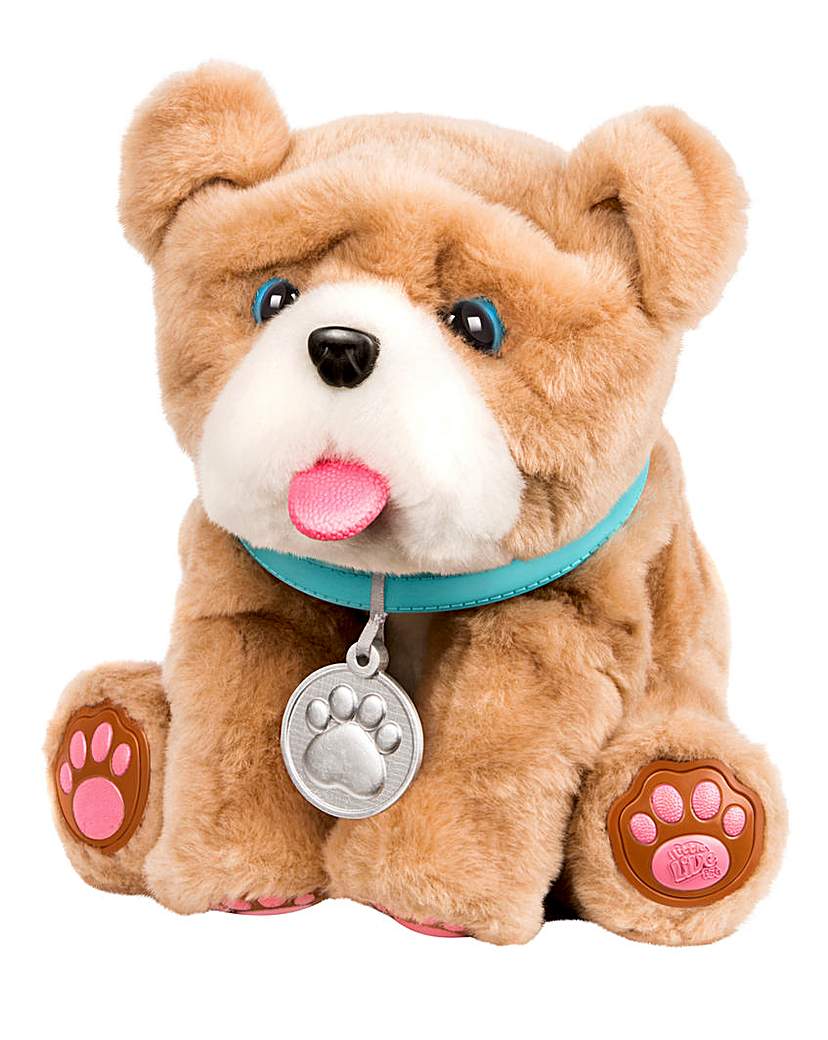 Little Live Pets Puppy Rollie My Kissing Puppy. Rollie My Kissing Puppy is always pleased to see you! Be ready for a kiss and a cuddle when you pick Rollie up, because this little Lil' Pup likes to show you how much he loves you! Rollie moves and acts...
---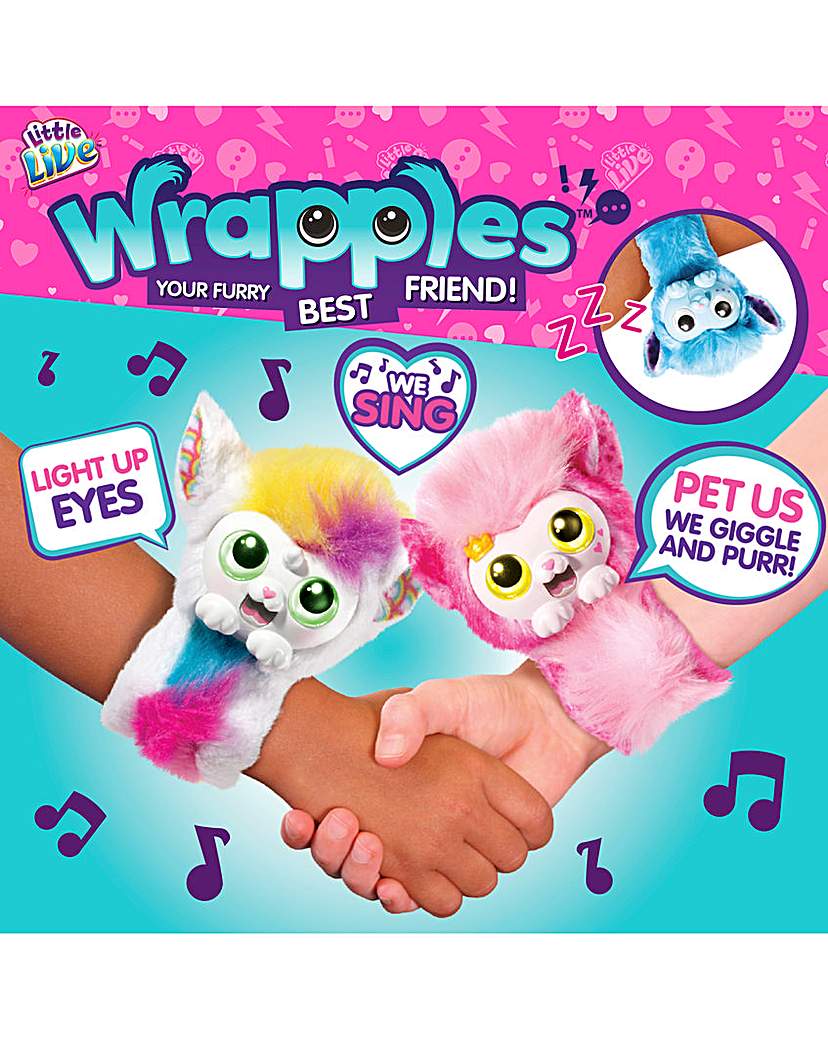 Little Live Pets Wrapples. Flip and snap these cute wearable pets onto your wrist and take them everywhere with you. The cutest wearable ever! With over 50 interactive sounds, light up emotive eyes, talking and singing, these cute collectable pets are...
---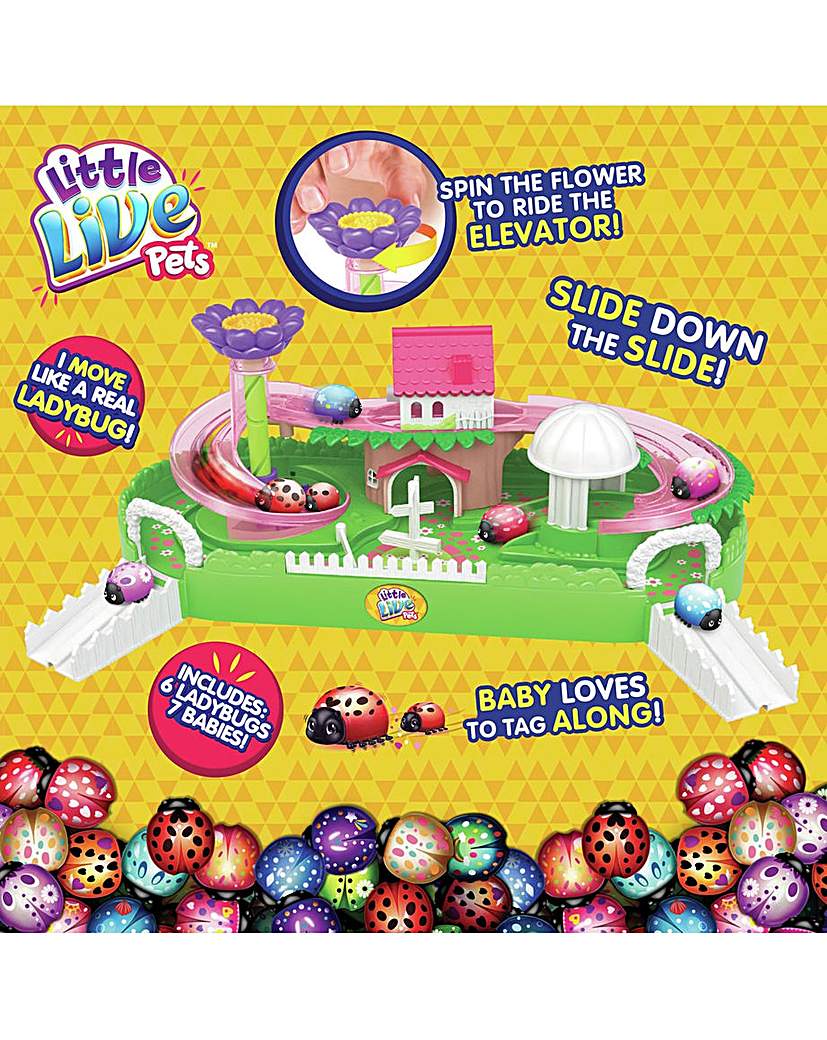 You'll fall in love with Lil' Ladybugs! They move, play, and are so beautiful just like real ladybugs! Watch your ladybugs scamper around and spin the flower to lif: them to the top of the garden. Includes 7 Lady Bugs and their babies. Styles may vary....
---
---
Buy gifts and toys for all ages at low prices with the Giftavia price comparison website.
Website www.giftavia.com ©2003-2018. All Rights Reserved.
Privacy Policy
.
---