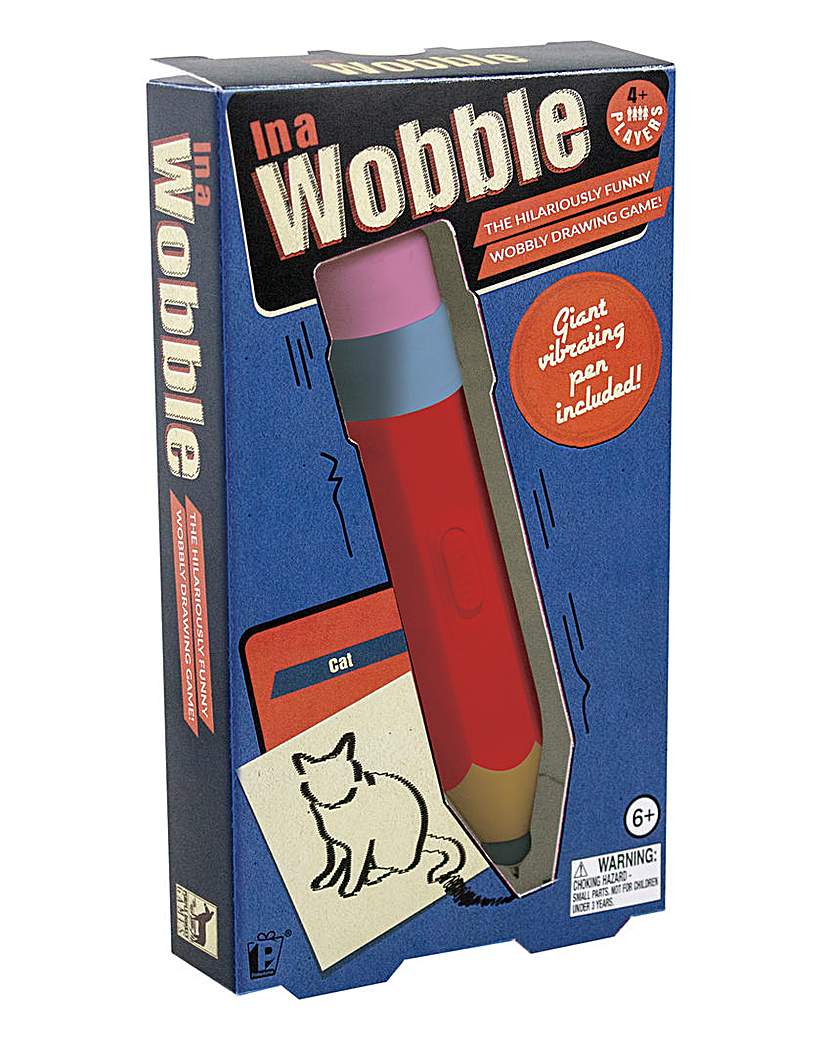 In a Wobble
A game of precision, skill and silliness, see how steady your drawing hand is with a giant wobbly pen! In A Wobble is a laugh out loud drawing and guessing game designed to be played in teams, a guaranteed way to get the whole family involved in the fun. Great for parties or family occasions, In A Wobble challenges players to remain steady and draw specific items while their team mates guess what it is though the catch is, all this is done with a giant vibrating pen!
Best Price: £12.00 from Fashion World, JD Williams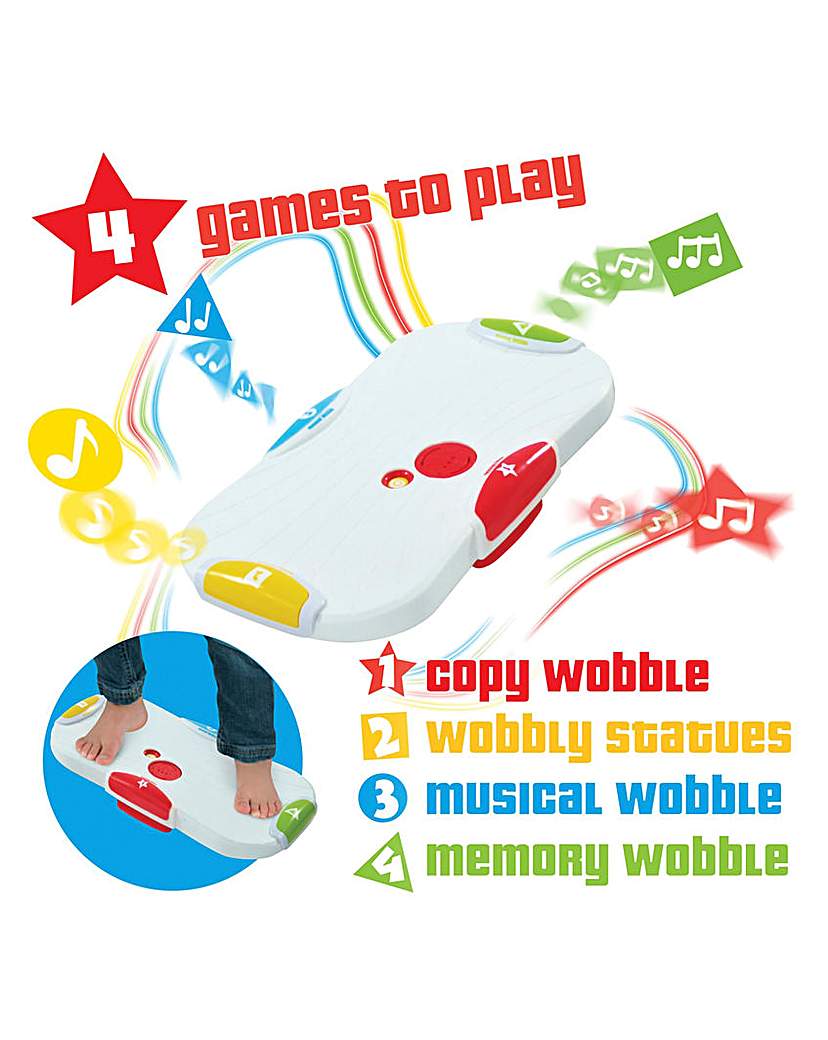 The new Wobble Deck is sure to become a family favourite, appealing to all ages! With four fun games Copy Wobble, Wobble Statues, Memory Wobble and Musical Wobble it tests skill, memory and agility with hilarious challenges. This highly addictive...
---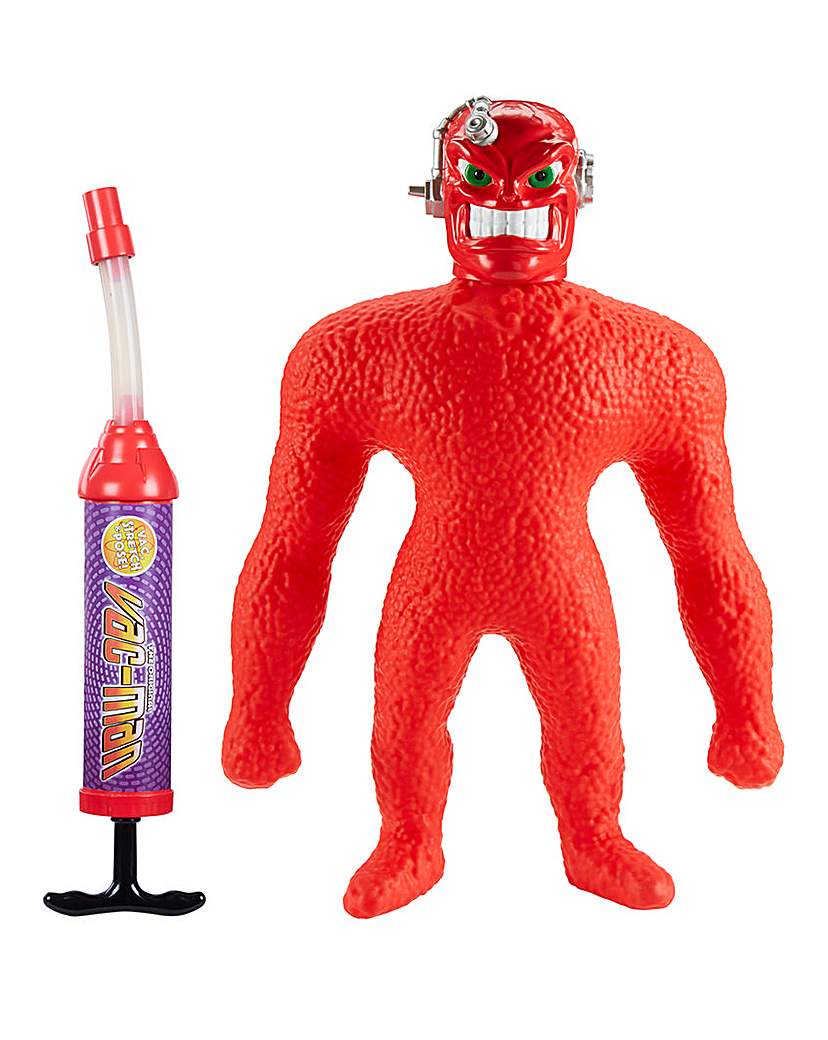 From a faraway galaxy, this 14in Vac Man is the nemesis of The Original Stretch Armstrong. Fully posable and stretchable, you can stretch, twist and pull him for the ultimate action pose. Use the included pump to suck out air from the socket on Vac Man's...
---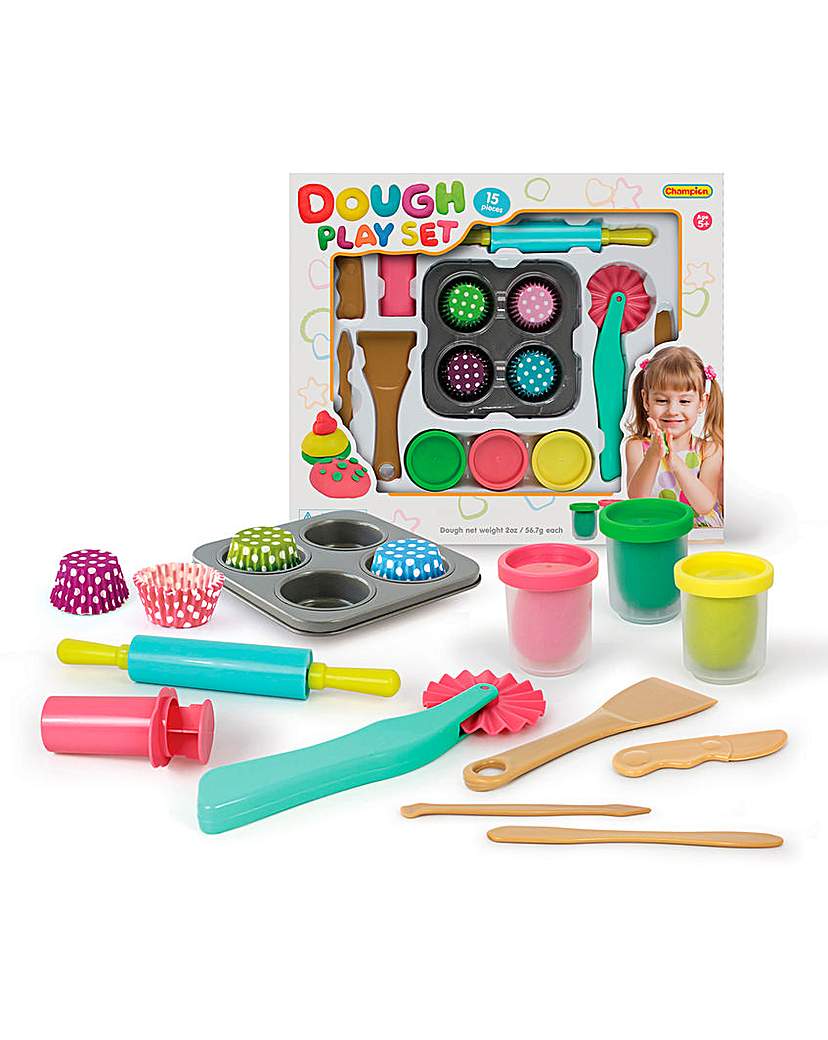 Fun and high play value Dough Play Set with cooking tool. Every child can be a chef.
---
---
Buy gifts and toys for all ages at low prices with the Giftavia price comparison website.
Website www.giftavia.com ©2003-2018. All Rights Reserved.
Privacy Policy
.
---