Hasbro Gaming Trivial Pursuit Game: Classic Edition Board Game Family
Gather your friends to play the trivia game that started it all! the classic edition of this Trivial pursuit game is the same gameplay you know and love only with a 1980's retro appearance! featuring classic gamep...
Price: £22.72 from Gameseek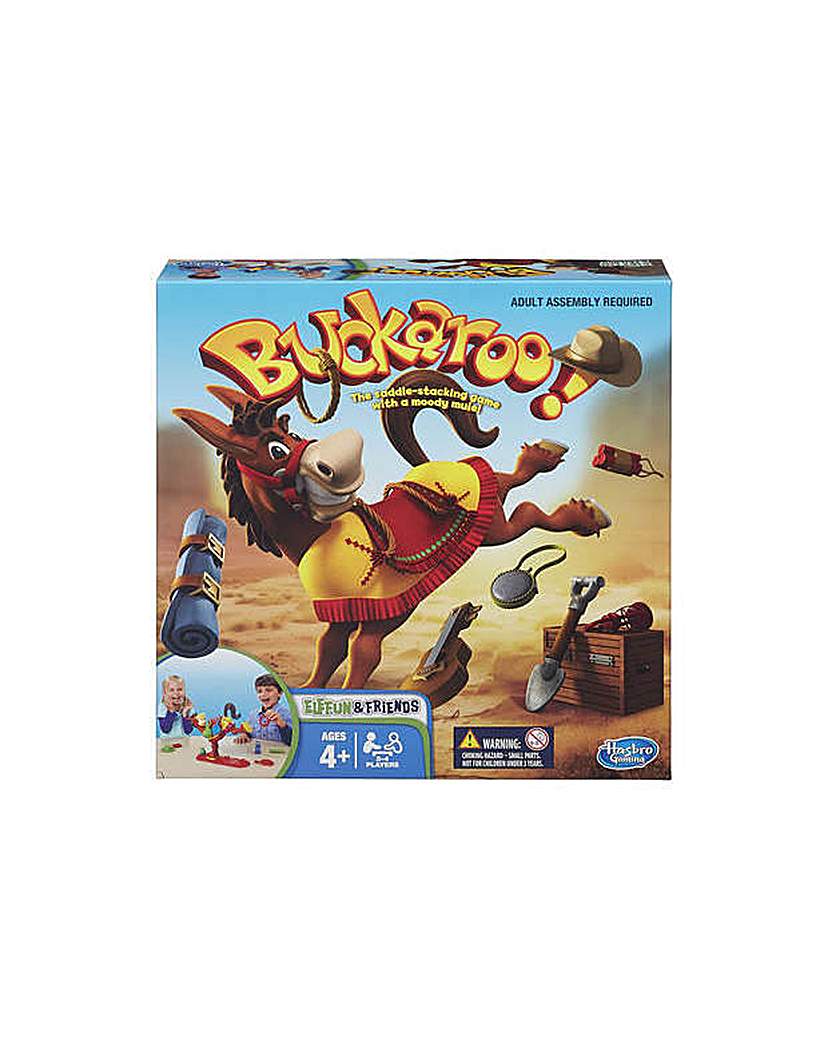 Kick up some fun with this exciting never know when he's gonna buck stacking game! Load up the mule with a blanket, saddle, and more& 8212;but be gentle or he might BUCK it all off! Includes instructions, plastic mule with base and plastic game pieces:...
---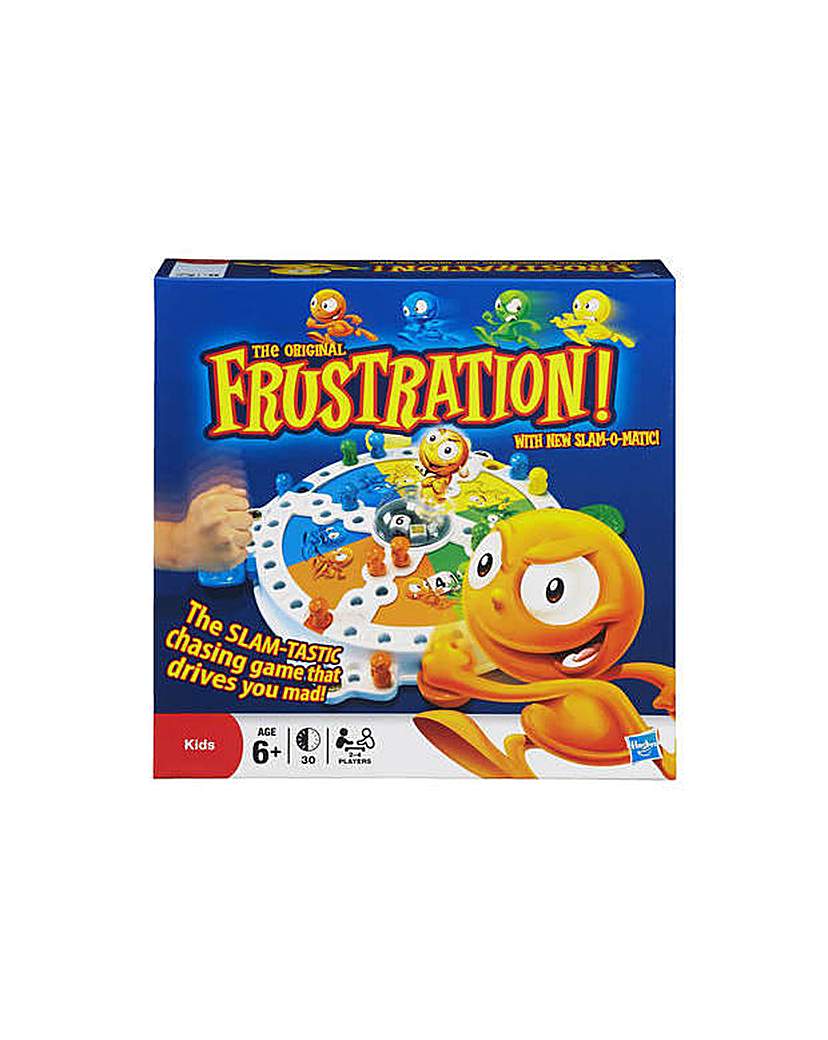 This slam tastic board game is one of chance and luck. It's a great all round family fun game which will develop numeric abilities and encourage your competitive nature! The amazing chasing game that drives you mad! Classic Frustration with whacking...
---
Which flush will cause the gush? Share some hilarious and suspense filled moments as players take turns spinning the toilet paper roll flushing the toilet handle and hoping they don't get sprayed with water! The number t...
---
---
Buy gifts and toys for all ages at low prices with the Giftavia price comparison website.
Website www.giftavia.com ©2003-2018. All Rights Reserved.

---