Price search results for Dungeon Petz (product no longer available)
If you want to give the dog a bone this year, make sure its the Blink Petz. Simply clip the flashing bone onto your canines collar using the hook attachment and watch them transform into an instant top dog.
---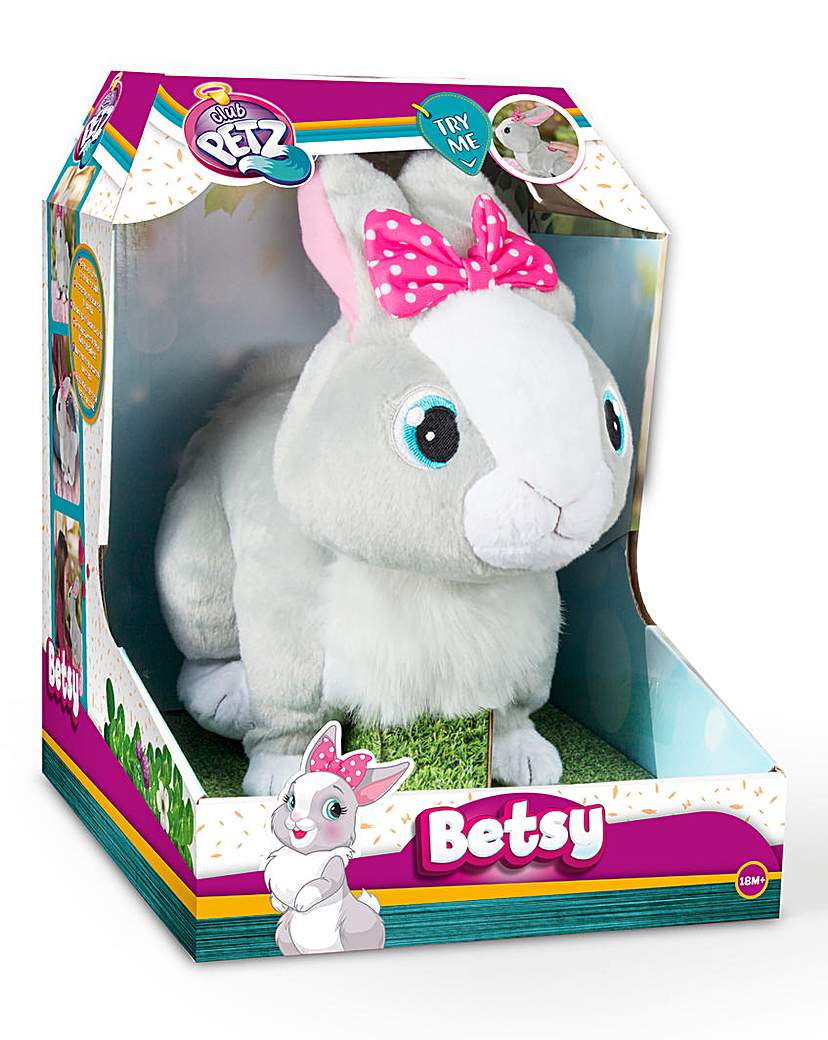 Betsy is the most adorable bunny who loves playing with you! Listen to Betsy make cute bunny sounds as you cuddle her and watch her ears move as she hops around, just like a real rabbit! She is super cute and will hop towards you when you call her name......
---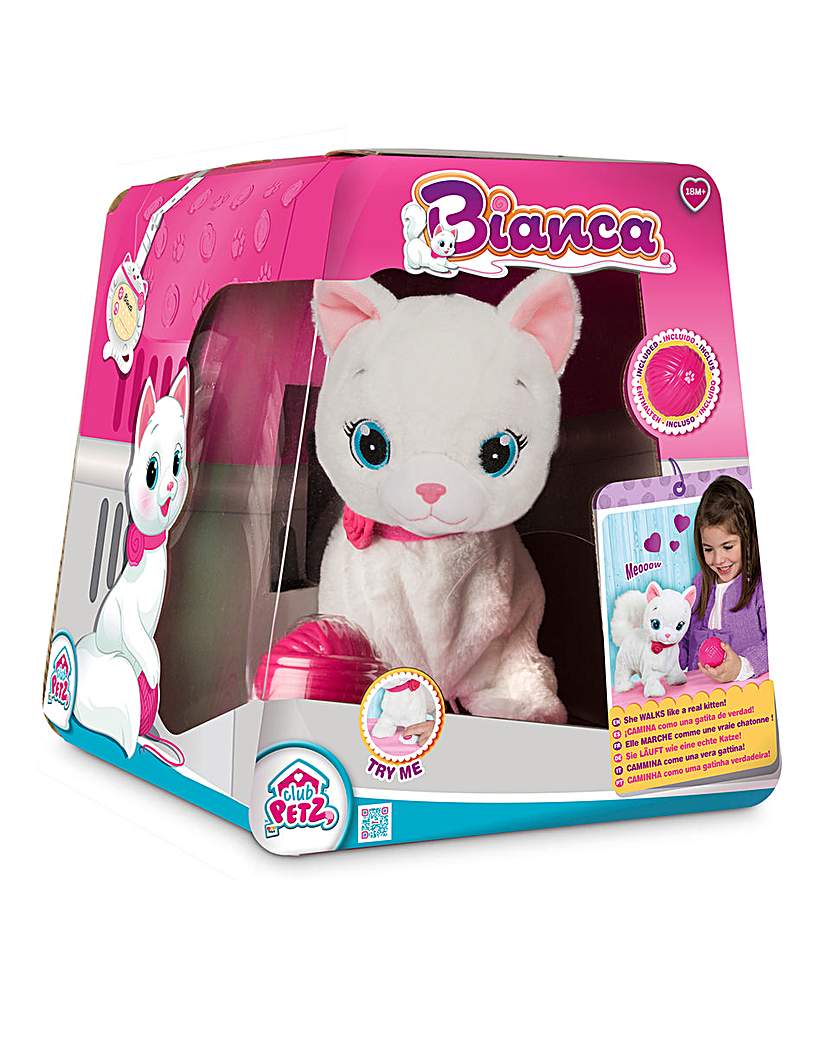 Club Petz Bianca is a soft, charming kitty who adores playing with you and her ball. She behaves like a real kitten and turns her head when you call her. She purrs when you stroke her back, plays with her ball while humming a sweet song and much more....
---
---
Buy gifts and toys for all ages at low prices with the Giftavia price comparison website.
Website www.giftavia.com ©2003-2018. All Rights Reserved.
Privacy Policy
.
---