Cluedo - The Big Bang Theory
Cluedo The Big Bang Theory. Sheldon has been betrayed! Upon discovery of the inconsiderate and heinous deed, Sheldon gathers six suspects and demands justice. Who did it, what did they do, and where did it occur? Game comes complete with 6 custom items involved in the act of betrayal: Equation Board, Damaged Comic, Laptop, Sheldon's Couch, Sheldon's Toothbrush, and Dismantled Shelbot.
Best Price: £30.00 from Fashion World, JD Williams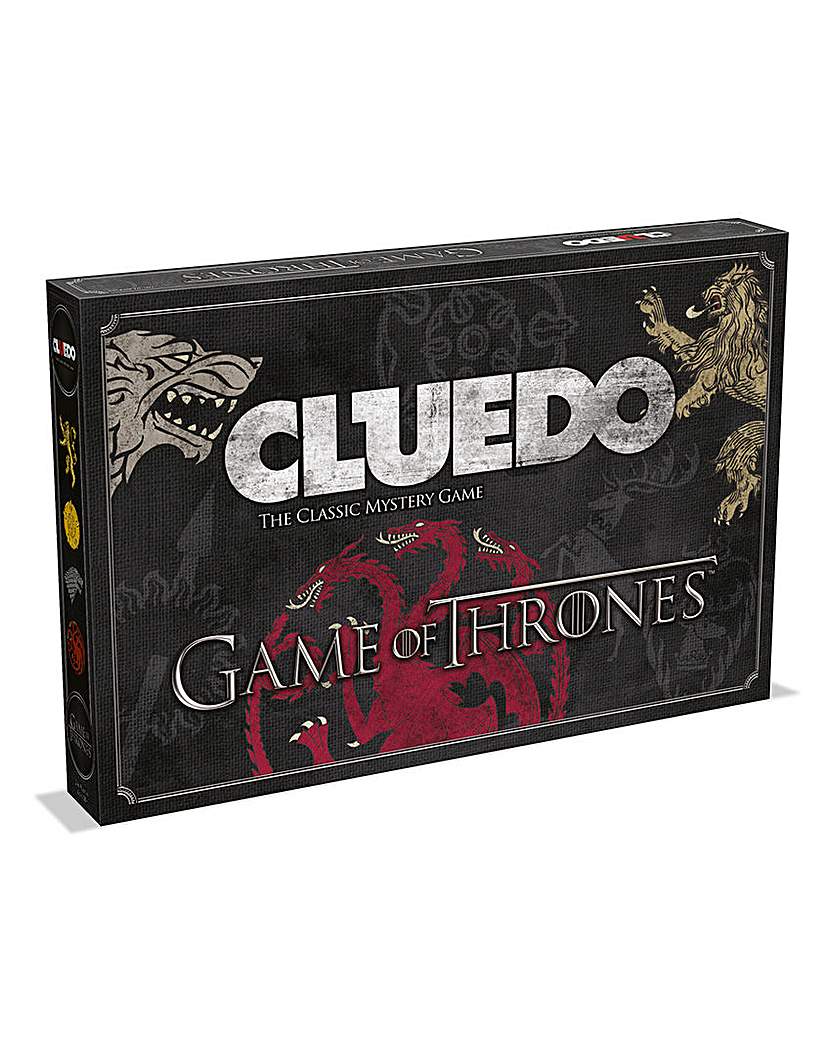 Cluedo Game of Thrones. There's a mystery to solve in Westeros and beyond, in Game of Thrones Cluedo! Will you identify the assassin in Meereen or uncover the treacherous plot in the Red Keep? With 12 characters and beautifully detailed castle shaped...
---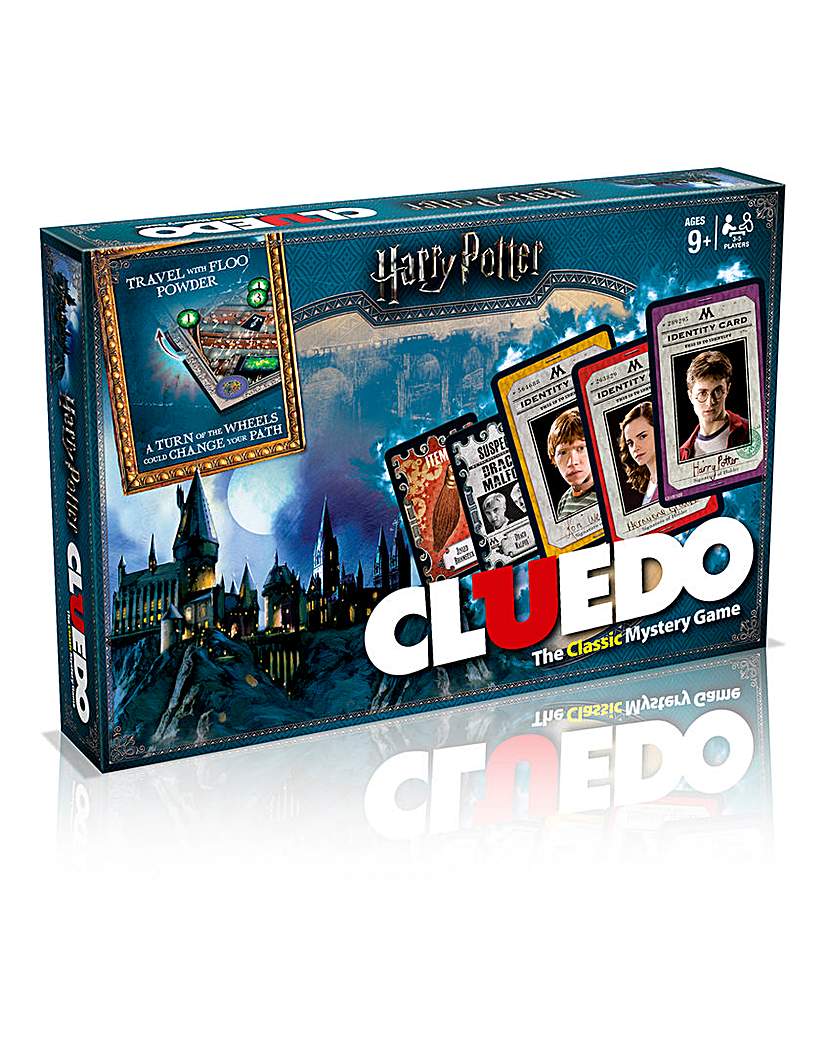 DARK FORCES ARE AT WORK… A friend has seemingly vanished. Playing Harry, Ron, Hermione, Ginny, Luna or Neville, you must try to discover WHO did it, WHAT spell or item they used and WHERE the student was attacked. Was it Fenrir Greyback with a Cursed...
---
---
Buy gifts and toys for all ages at low prices with the Giftavia price comparison website.
Website www.giftavia.com ©2003-2018. All Rights Reserved.
Privacy Policy
.
---