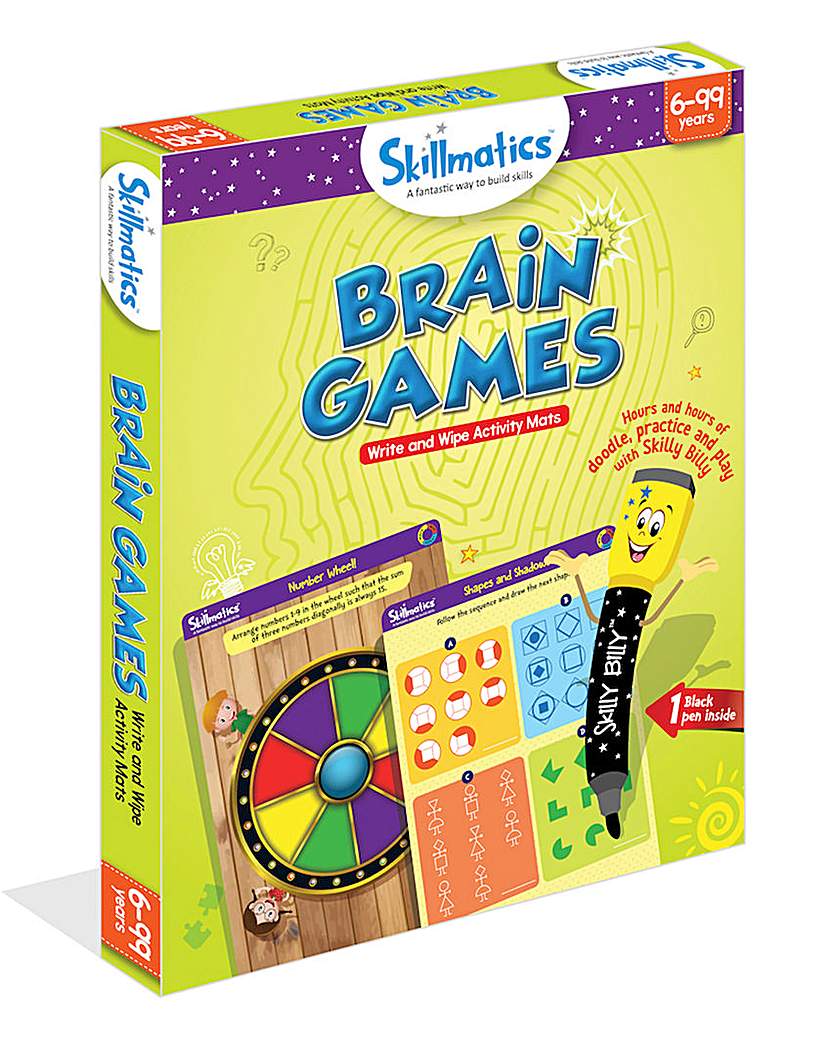 Brain Games
This Brain Games pack will teach your children to use a 'think and reason approach' when faced with challenges. Filled with innovative content that promises to engage children for hours on end and to be extremely enjoyable. A great travel companion, this product promises hours of fun for friends and family. Skills that can be learned are social and communication skills, problem solving, concentration, strategising and observation. It's key learning outcomes are thinking outside of the box, solving equations, decoding patterns, mental maths and trial and error. The 19 repeatable activities are on 6 reusable double sided 'write and wipe' activity mats and comes with a Skilly Billy magnetic pen with eraser, a duster cloth and a Skilly Billy achievement certificate.
Best Price: £10.00 from Fashion World, JD Williams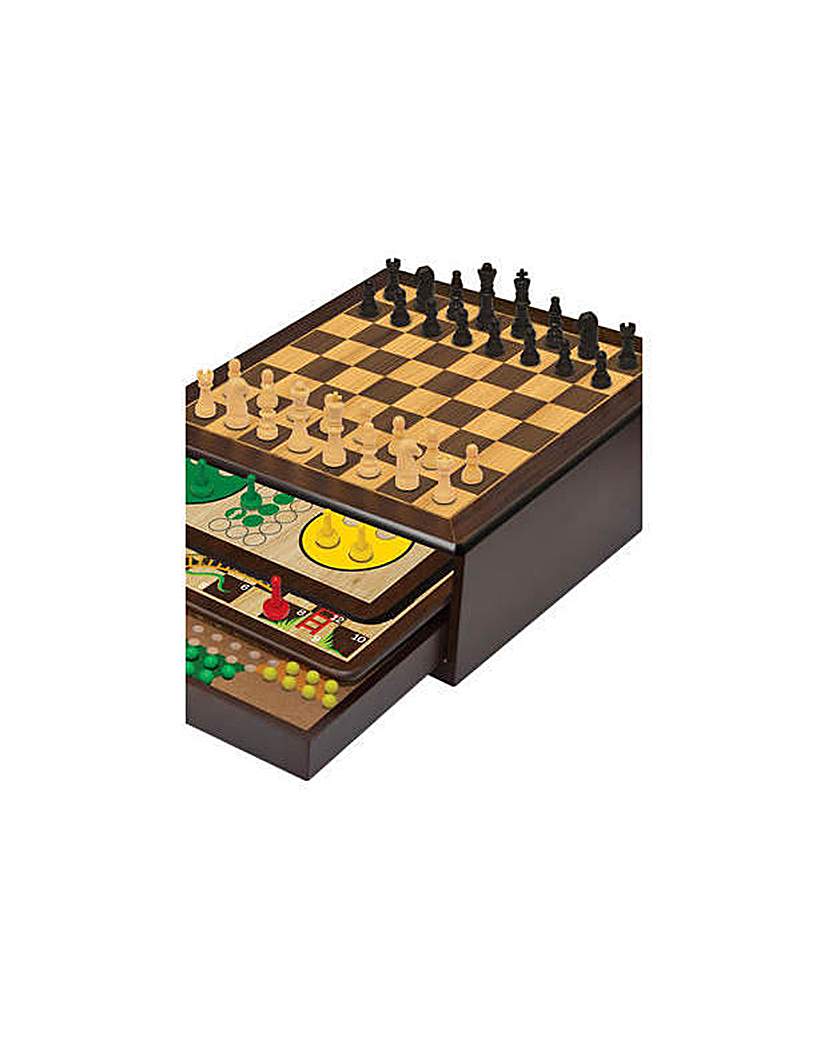 Have a fun family game night with this classic wooden games house, which includes 10 of your all time favourites. Now you can play Chess, Draughts, Chinese Checkers, Mancala, Noughts & Crosses, Snakes and Ladders, Backgammon, and more. The games are housed...
---
Set includes 12 plastic tumblers, 2 green ping pong balls and 2 yellow ping pong balls. All of the rules are printed on the back of the box, along with the etiquette of the game.
---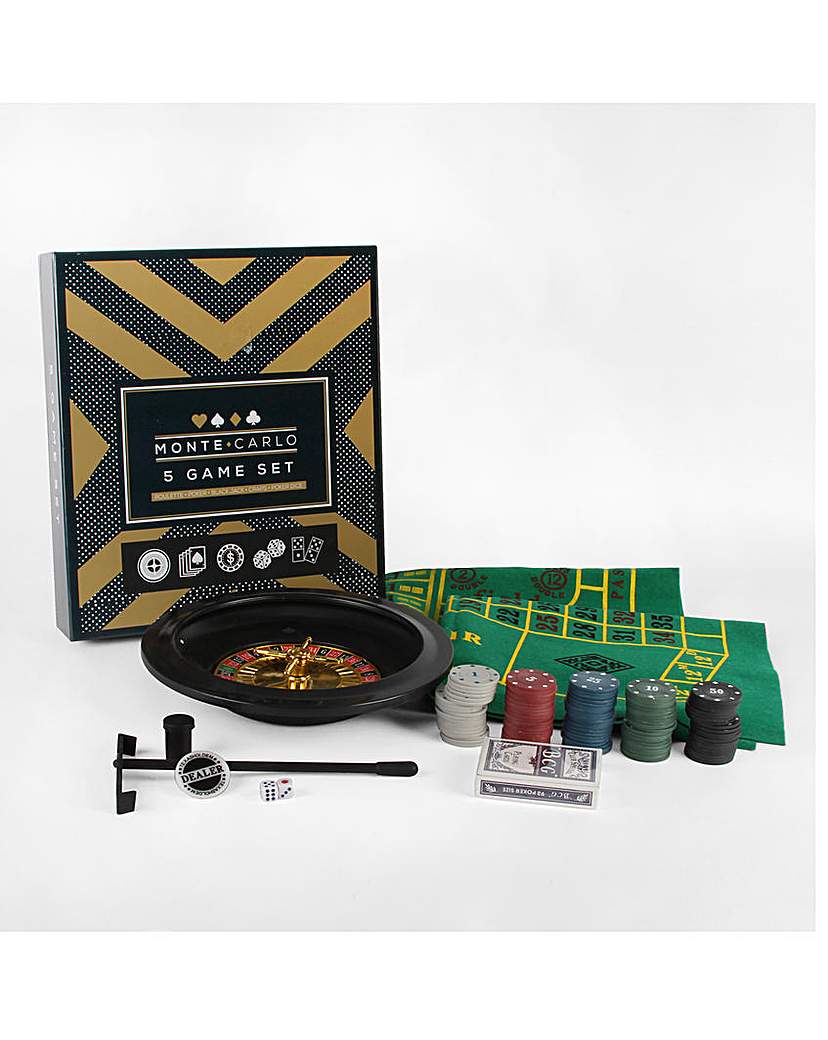 Hold the ultimate casino night with this Monte Carlo 5 in 1 games set. The set includes: roulette, poker, black jack, craps and dice. Perfect as a gift or for self purchase.
---
---
Buy gifts and toys for all ages at low prices with the Giftavia price comparison website.
Website www.giftavia.com ©2003-2018. All Rights Reserved.
Privacy Policy
.
---