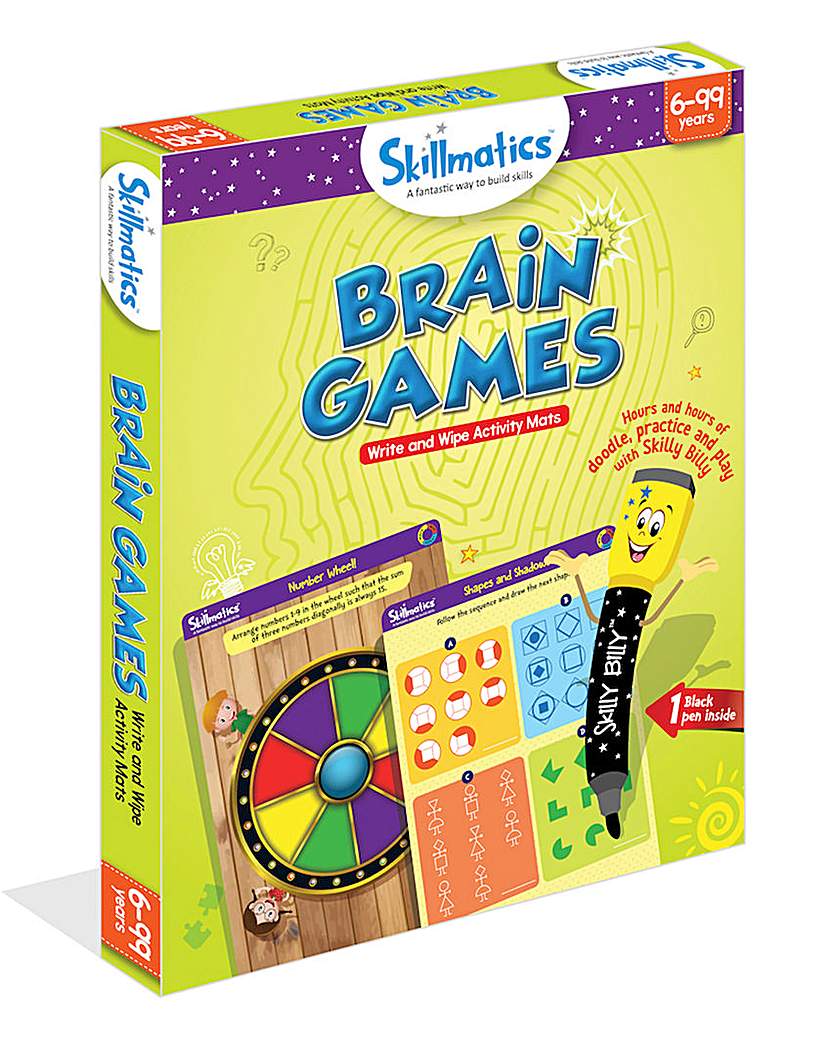 Brain Games
This Brain Games pack will teach your children to use a 'think and reason approach' when faced with challenges. Filled with innovative content that promises to engage children for hours on end and to be extremely enjoyable. A great travel companion, this product promises hours of fun for friends and family. Skills that can be learned are social and communication skills, problem solving, concentration, strategising and observation. It's key learning outcomes are thinking outside of the box, solving equations, decoding patterns, mental maths and trial and error. The 19 repeatable activities are on 6 reusable double sided 'write and wipe' activity mats and comes with a Skilly Billy magnetic pen with eraser, a duster cloth and a Skilly Billy achievement certificate.
Best Price: £10.00 from Fashion World, JD Williams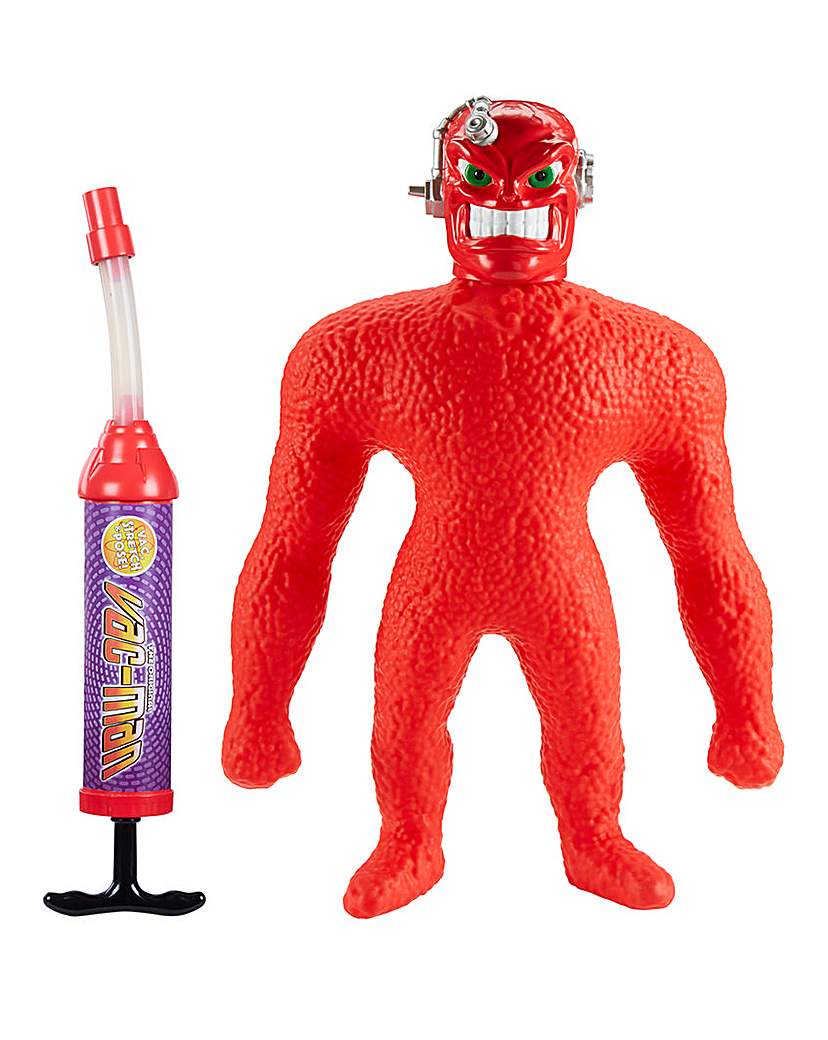 From a faraway galaxy, this 14in Vac Man is the nemesis of The Original Stretch Armstrong. Fully posable and stretchable, you can stretch, twist and pull him for the ultimate action pose. Use the included pump to suck out air from the socket on Vac Man's...
---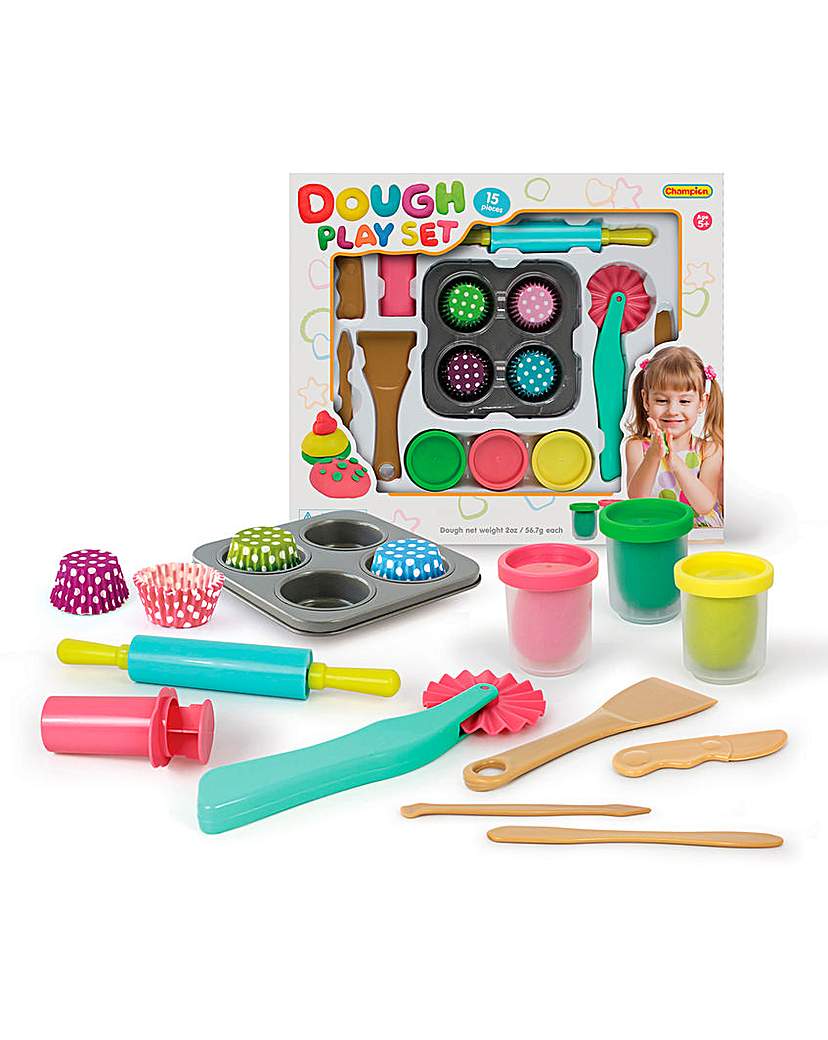 Fun and high play value Dough Play Set with cooking tool. Every child can be a chef.
---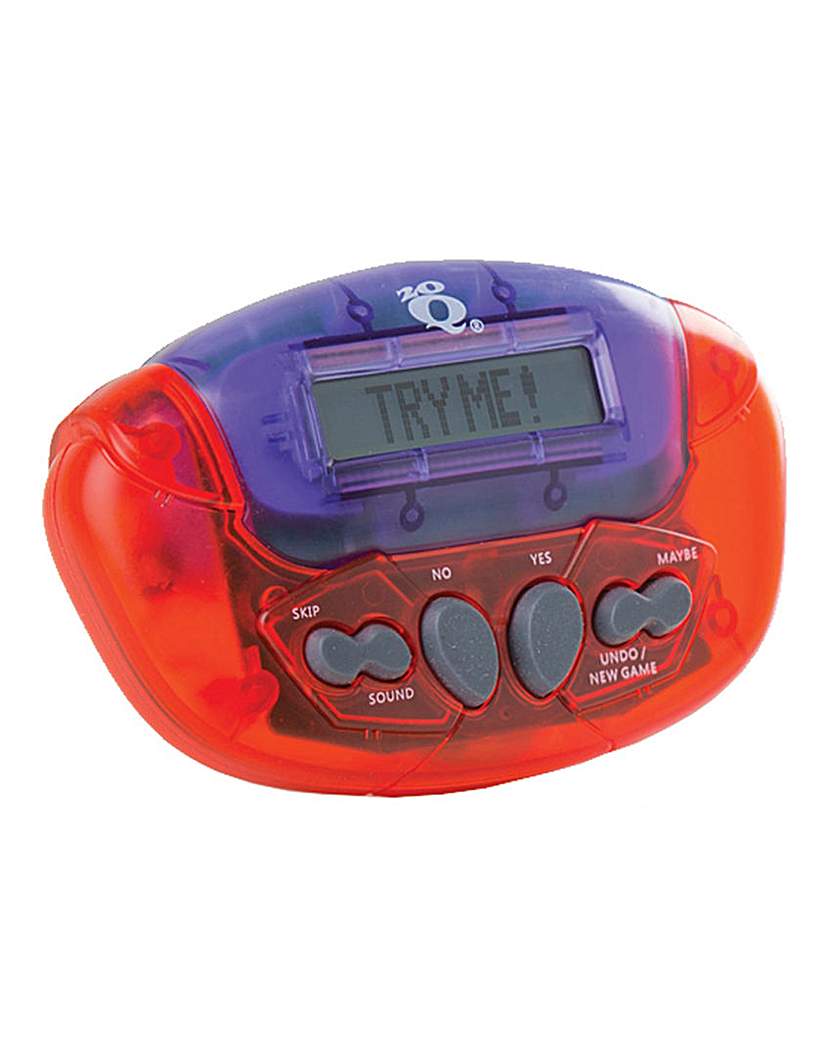 20Q now entering its 30th Anniversary! Fun for all the family. Ask 20Q anything! It's smarter than ever! It can read your mind! Players think of something and 20Q guesses what is on their mind, in twenty questions or less. The 20 questions will be answerable...
---
---
Buy gifts and toys for all ages at low prices with the Giftavia price comparison website.
Website www.giftavia.com ©2003-2018. All Rights Reserved.
Privacy Policy
.
---