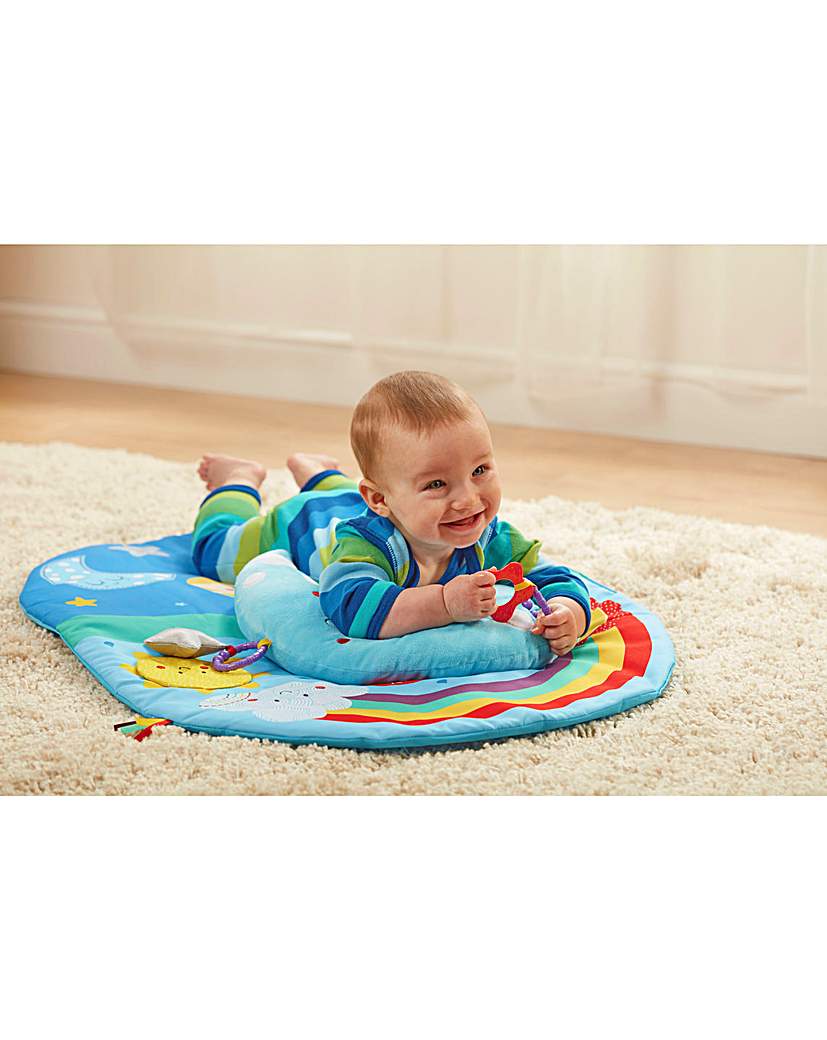 Baby Sensory Say Hello Tummy Time Mat
Baby Sensory Say Hello Tummy Time Mat. Soft padded mat for comfortable play, moon shaped cushion provides gentle tummy time support. Textured flower teether, shiny fabric and fascinating patterns. Musical star squeeze to play original Baby Sensory tune. Fun crinkles, peek a boo mirror and rainbow ribbons.
Best Price: £25.00 from Fashion World, JD Williams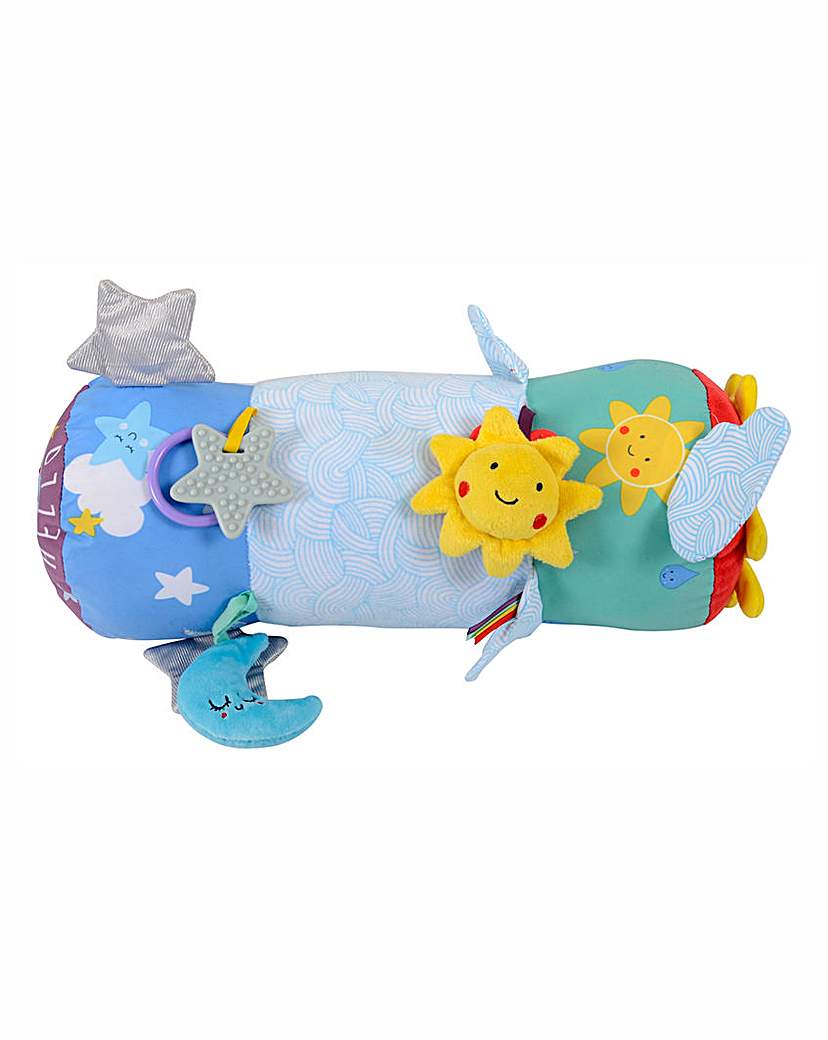 With fun and colourful characters and different textures to explore, the Baby Sensory Say Hello Tummy Time toy will provide support and entertainment as your baby enjoys tummy time fun. There is a baby safe mirror for visual stimulation, crinkles and...
---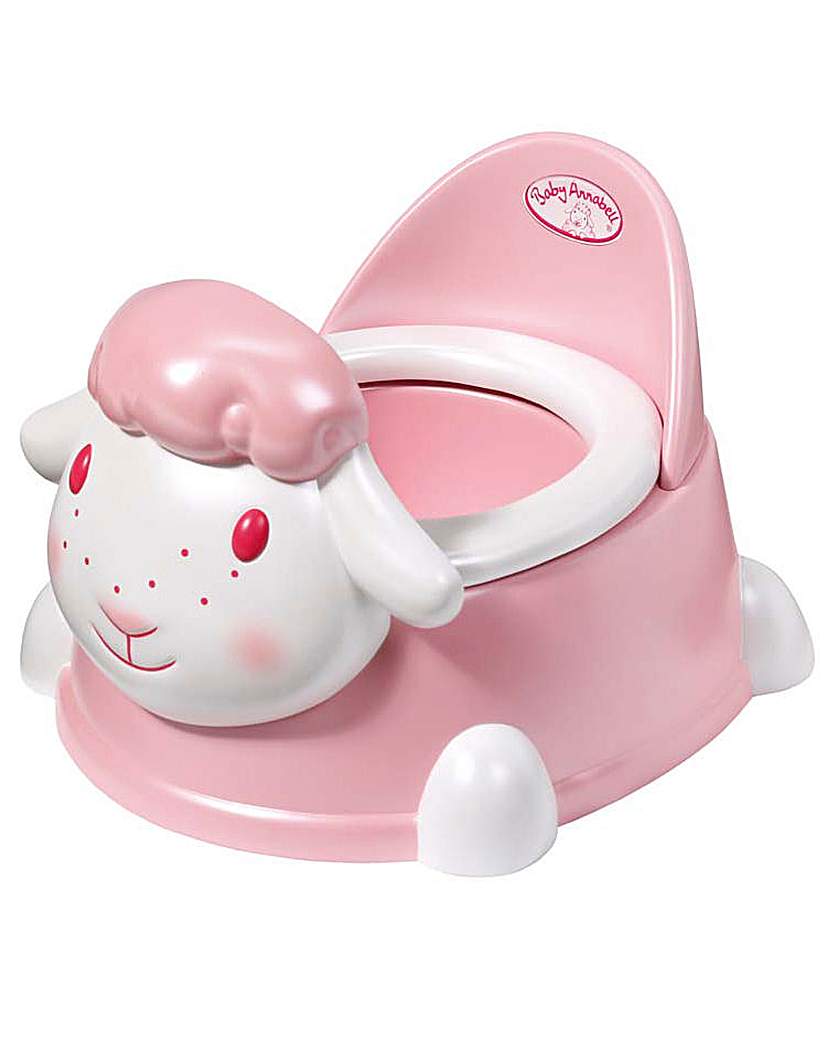 Baby Annabell Potty Time. Baby Annabell with new wetting function can now really use her potty! With "Baah Baah", cheering jingle and "Bravo Baby Annabell" sounds. Styles may vary. Doll not included.
---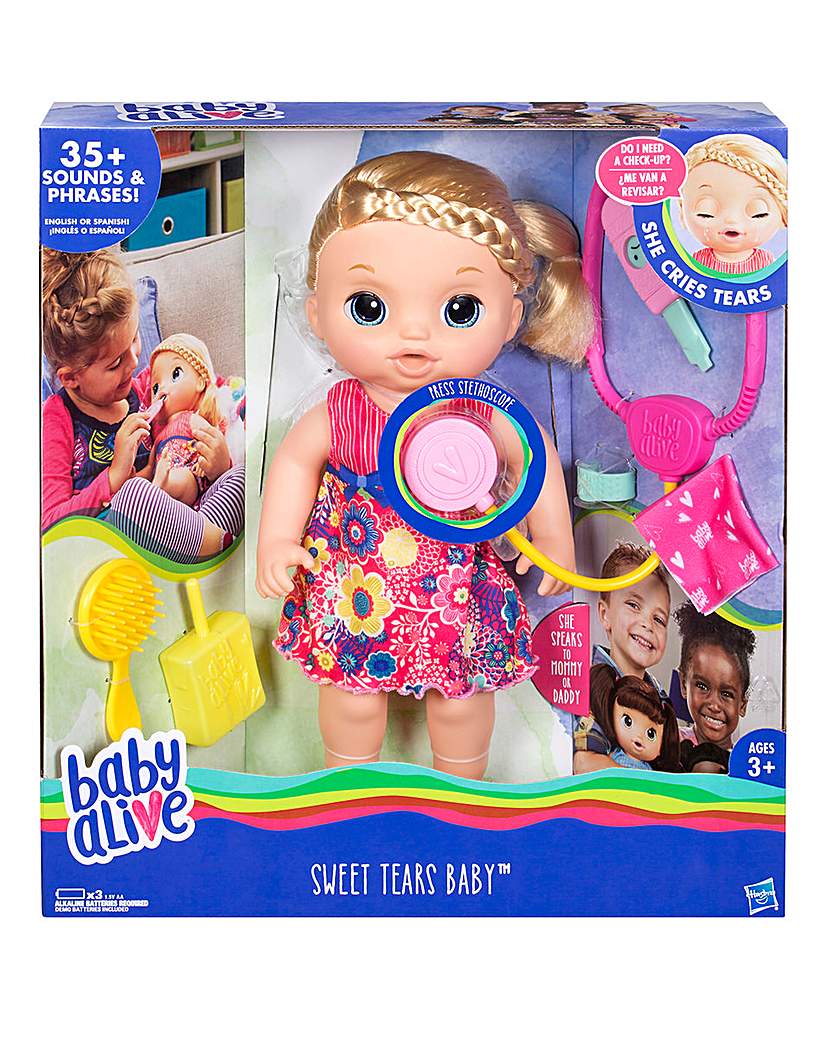 Amazing doll really "drinks" and "wets" and even gets "all better" with your loving care and this set of accessories! Doll comes with dress, diaper, bottle, spoon, pretend shot and stethoscope, growth chart, bandage, stickers and instructions.
---
---
Buy gifts and toys for all ages at low prices with the Giftavia price comparison website.
Website www.giftavia.com ©2003-2018. All Rights Reserved.

---